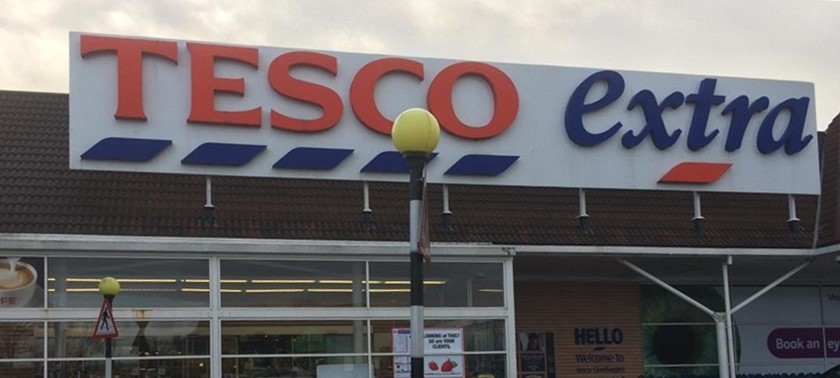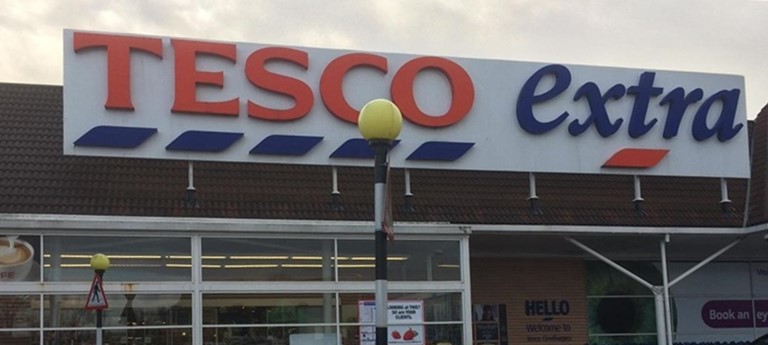 Good café for allergies and accessibility
Easy to move wheelchair around tables and chairs. Access by going into Tesco supermarket. Disabled toilet next door out the café in the supermarket. Different choices of seating. Soya milk...
Accessible supermarket
4 likes
Accessible supermarket and café/restaurant. There is also a pharmacy and opticians. It is quite a big supermarket so there is a lot of walking. The tills and self scan/shop as you go aren't...
We've had 2 reviews for Tesco Extra