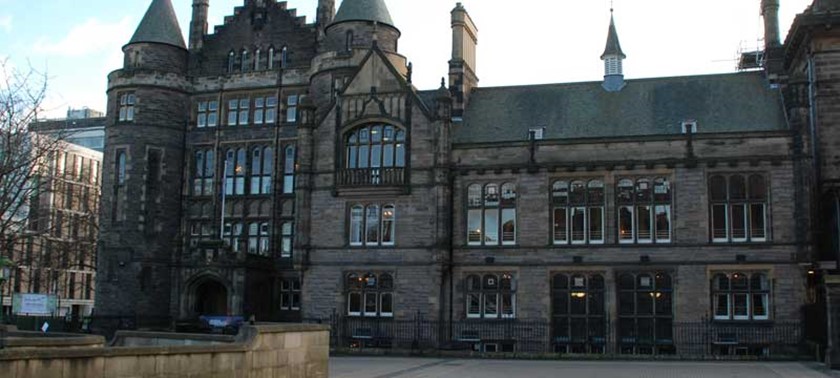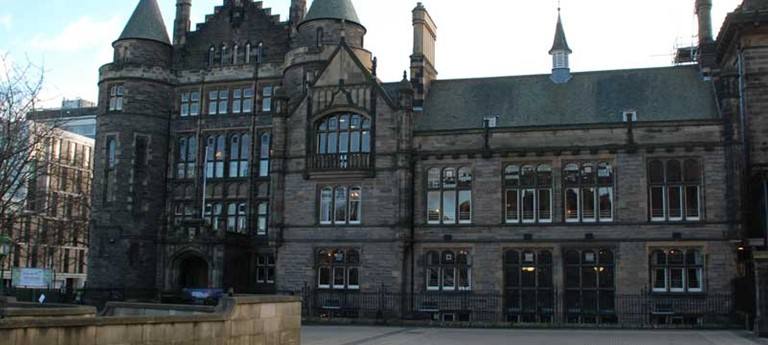 Garden Bar at the Festival
Chaotic service amid many access issues, lack of mask wearing, couldn't really see any sanitising stations, but there was table service (if they could actually deliver drinks to the correct table)....
A Great Victorian building, but not very accessible.
I was there for an event that includes all abilities and disabilities and I saw some folk in wheelchairs having difficulty with narrow doorways. Other commenters have mentioned access to the toile...
Variable results
1 like
Accessibility depends quite heavily on whether you visit on a day which is well staffed. Some times of year you can ring intercom in vain. I was lucky, though.
Overall, difficult to get access to the building.
The access, parking and toilets altogether made it very difficult for Euan to gain access to the building.
We've had 4 reviews for Teviot Row House