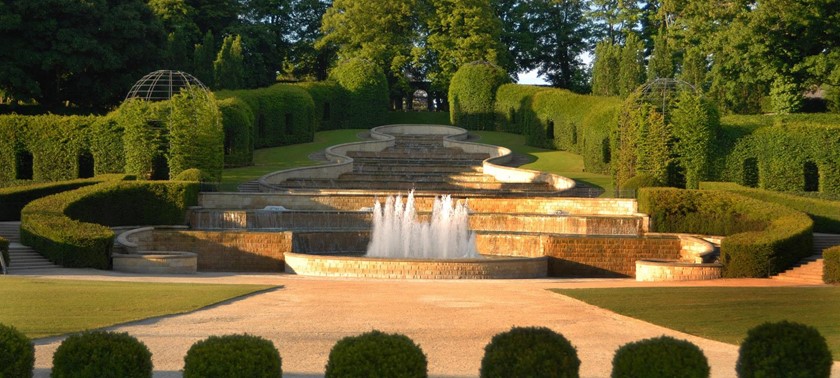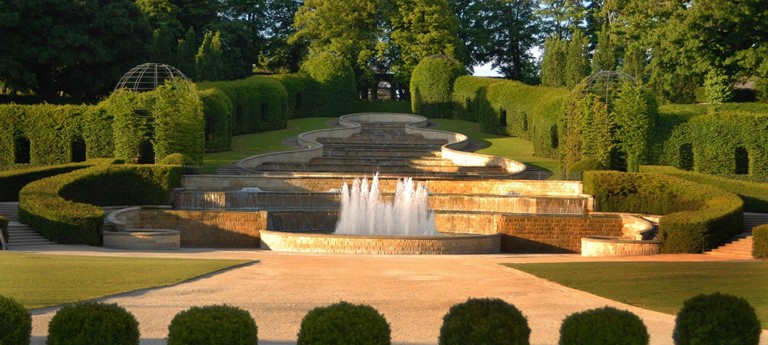 The Alnwick Garden
The Alnwick Garden, Alnwick, NE66 1NQ, United Kingdom
|
01665 511350
|
Website
Hot-Chocolate in a Tree House!
2 likes
The impressive cascading fountain is the first thing you see as you enter Alnwick Gardens. Not only a place for the green-fingered to visit - although there are hundreds of plants and flowers t...
Alnwick Gardens
I love Alnwick Gardens! It has great disabled access and is a great day out for all the family. The paths were all good and although a little steep in places, they were easy to navigate in a powe...
Well laid out for visitors
1 like
It had been many years since I had visited the Alnwick Castle Gardens, this one only being at the request of my ageing in-laws who were visiting and wanted to see the gardens. That said, I have t...
The Alnwick Gardens
1 like
The Alnwick Gardens is designed in mind for those requiring wheelchair or mobility scooter access, both of which are available for hire at the gardens. The toilets are fully accessible and lifts a...
Fantastic Venue Up In The Trees
This wheelchair accessible restaurant really is up in the trees. The access is via a very gradual curving "path way" and before you know it you have arrived!! The venue was excellent, the food...
We've had 6 reviews for The Alnwick Garden