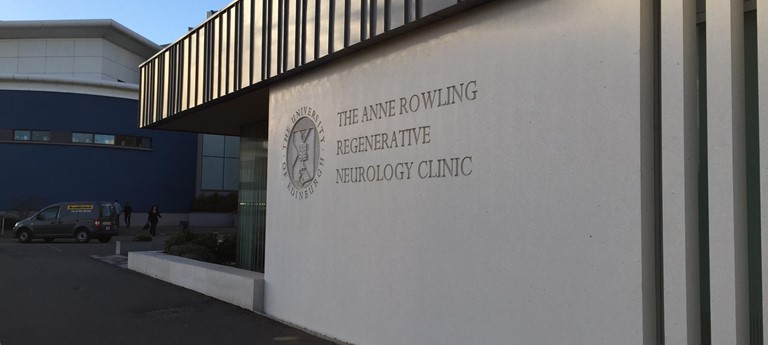 The Anne Rowling Regenerative Neurology Clinic
University of Edinburgh Chancellor's Building, Edinburgh, EH16 4SB, United Kingdom
|
0131 537 2115
|
Website
Not what I expected! Better!!
1 like
Sometimes you simply have to go places and they're not great - the Anne Rowling Clinic breaks the mould with a warm friendly environment and great access.
Health care in a beautiful and accessible environment
1 like
Wonderful! Healthcare but not as you know it. . . Will be 5* when the bus stop is back after current building work finished. . .
We've had 2 reviews for The Anne Rowling Regenerative Neurology Clinic