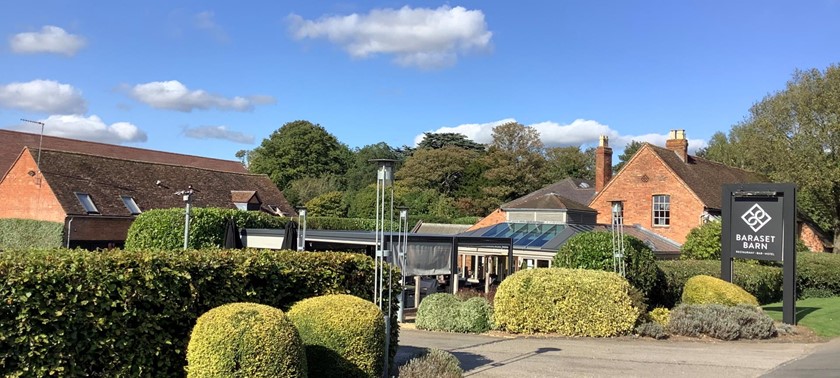 The Baraset Barn
Pimlico Lane, Stratford-upon-Avon, CV37 7RJ, United Kingdom
|
01789 295510
|
Website
Unacceptable disabled toilet
Called in for a lunch break yesterday (13 November). I was in my wheelchair and was with my wife. We entered through the front conservatory and were told to stay in the conservatory by the barma...
Disabled Travellers lunch at top restaurant
We paid our second visit to A newly renovated top class restaurant just two miles out of Stratford apon Avon, with a 200 year history as a barn, beautifully designed, with original flagstones, pewt...
We've had 2 reviews for The Baraset Barn