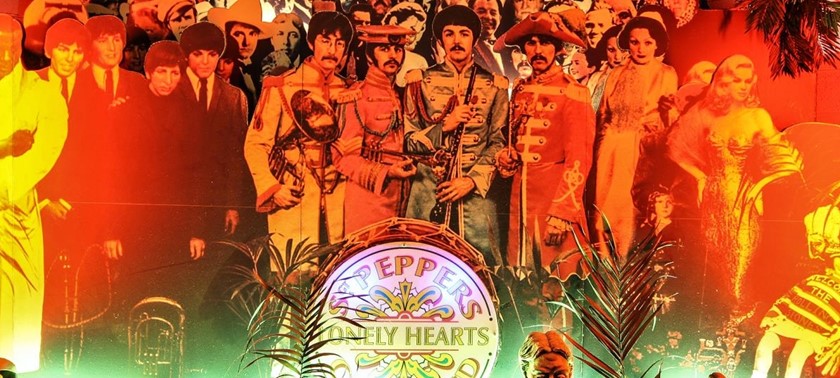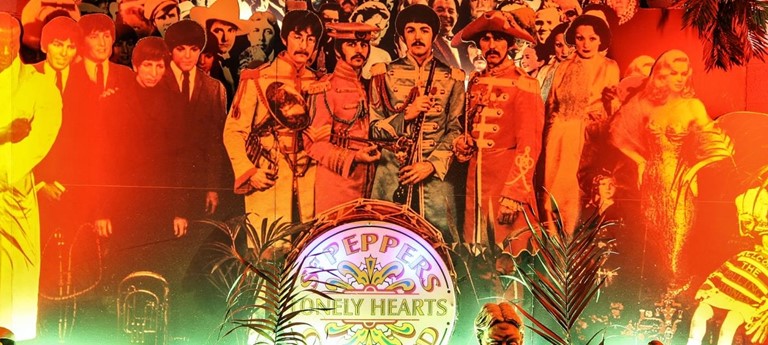 Fab for Beatles fans and great for converting non-believers
All you knew about the Beatles and lots you probably didn't under one roof. Exhibition is well laid out and the audio guide perfect for making your own pace. Have taken half a star off because...
The Beatles Story
1 like
The Beatles story is a must visit for a fan of the group or for younger people who love there music today, The exhibition is in the Britannia pavilion at the World Famous Albert Dock. As you enter...
Excellent tour and fully accessible
1 like
I contacted The Beatles Story in advance of my visit, to let them know when I plan to go, and also for my own peace of mind. The only thing they asked is that you call them on the day to check tha...
We've had 3 reviews for The Beatles Story