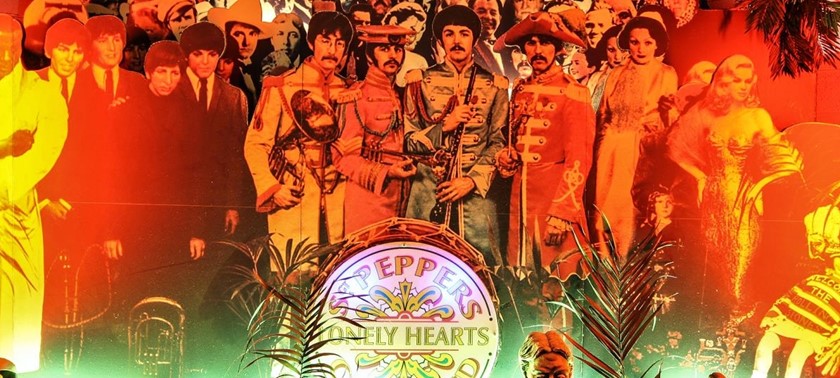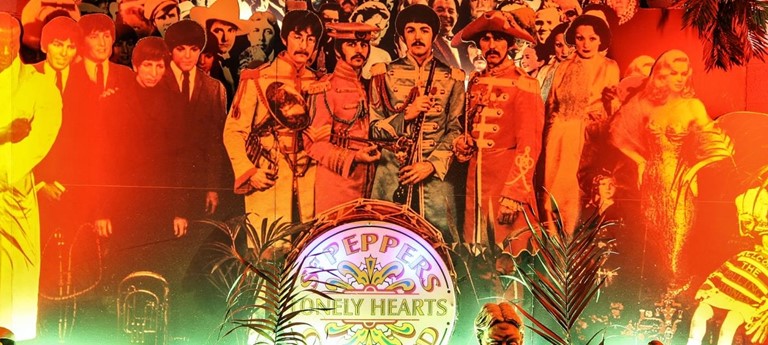 The Beatles Story
1 like
Visit date:
This review is especially helpful for those who have or use the following: Hearing Aid, Walking Aid, Wheelchair, Powerchair
Overview
The Beatles story is a must visit for a fan of the group or for younger people who love there music today, The exhibition is in the Britannia pavilion at the World Famous Albert Dock. As you enter and pay you will be given an audio device that you use on your way round the exhibition that helps explain the items you see this is available in a range of languages. The device also includes videos and photos that are in addition to the section you are in during you tour of the exhibition. It took about 1hour 45 minutes to get round as we listened to all of the items as well as viewed the video and photos etc. Having visited this venue a number of years ago was pleased to see that a number of different items were on display this time
Transport & Parking
Staying in Liverpool for a few days and it was only a few minutes away from the hotel we were staying in this time. However the local tour buses and Taxis all go in and stop near the way in
Access
There are a number of steps down to the way in however if you go round to the left of the stairs as you face them there is a wheelchair lift if you press the bell a member of staff will soon be there to make sure you are safely in the lift and know how to operate the system a simply hold the button you need in to go up or down. Inside as you go round it is mostly made up of paving slabs these are mostly level some of the areas you go through are wider than others this might be more noticeable if there is a lot of people on the day of your visit. At one point you go down 3 small steps these might catch people out if you are unsteady on your feet or self propelling the wheelchair. As you get to the end of the exhibition you hand in your audio device there is a tea room and a lift to take you up to the gift shop unfortunately this was out of order during our visit however the staff were very helpful and soon had us back at the way in to get out via the lift there
Toilets
There are a number of Wheelchair accessible toilets available to use as you make your way round these did look like they were slightly different in size
Staff
Each and everyone of the staff we meet were very welcoming and helpful and will do there best to help you enjoy your visit
Anything else you wish to tell us?
The Albert dock is made up of a number of different sections as the old warehouses etc. have been turned in to a range of different things and are being used as shops, bars, cafes and other exhibition's. As you move round the Albert Dock you find a range of different ground surface materials from paving slabs, Cobles and tarmac. Due to the age etc. of the Albert Docks some of these surfaces are not that level and it can be difficult to self propel in some places. It would also be advisable to take extra care on the cobles when it is wet as they can be slippery
Photos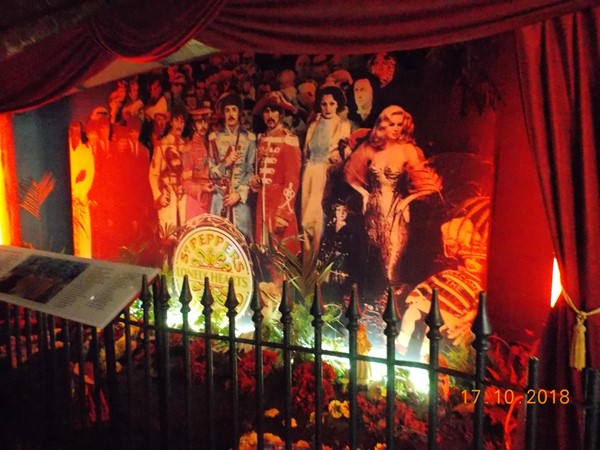 We've had 3 reviews for The Beatles Story