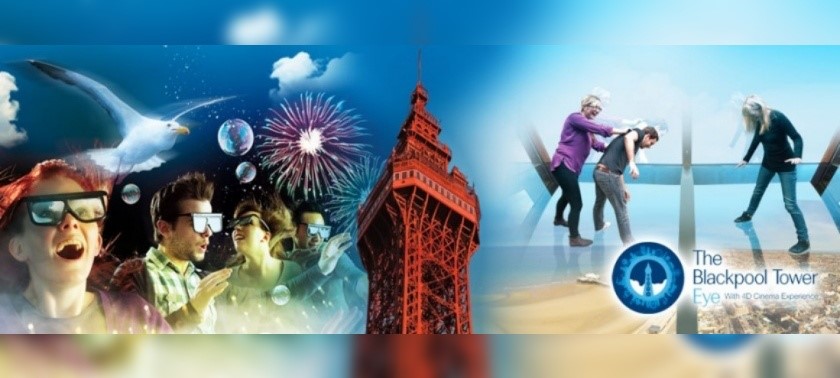 Amazing Accessible Circus
1 like
The circus itself is amazing, we went as part of my child's home education and weren't expecting it to be as much fun as it was. Absolutely awesome show. Due to Covid the main entrance is clos...
Day out to the seaside
1 like
Went to Blackpool tower with my family member
Blackpool Tower Ballroom Review
2 likes
My wife & I have been caring for my Grandmother (Mrs Mary Morris aged 95) with advanced dementia and wheelchair bound who has lived with us for six years in Bristol. One of her dreams was to visi...
Helpful staff, a lovely visit.
Although the building is over 100 years old, everything possible has been done to make this venue accessible to everyone. The staff have obviously been trained to offer help to guests who have dis...
Blackpool Tower Eye
1 like
This is a trip up the famous Blackpool Tower to the first level that has changed a bit over the last few years The Tower Eye experience includes a 4D Experience ! This is watching a 3D film class...
We've had 7 reviews for The Blackpool Tower