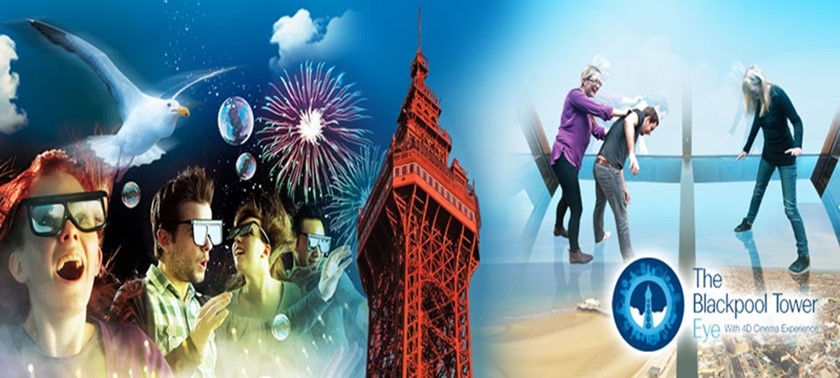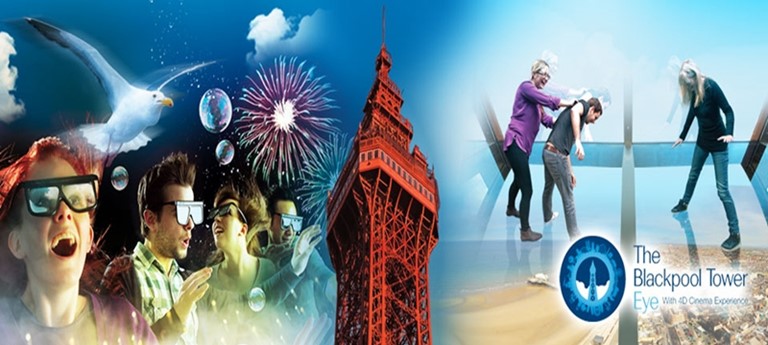 Helpful staff, a lovely visit.
Although the building is over 100 years old, everything possible has been done to make this venue accessible to everyone. The staff have obviously been trained to offer help to guests who have dis...
Blackpool Tower Eye
1 like
This is a trip up the famous Blackpool Tower to the first level that has changed a bit over the last few years The Tower Eye experience includes a 4D Experience ! This is watching a 3D film class...
brilliant day
Brilliant day, my boys had a fab day, loved the circus his favourite was mooky & boo, lovely see my the boys laugh, will highly recommend and will be returning, Staff was very helpful and friendl...
Blackpool tower and eye
Wheelchair accessible, very helpful friendly staff, I emailed before hand and the staff gave me lots of useful information. There are two entrances, one with steps, one without, I was directed to...
We've had 4 reviews for The Blackpool Tower