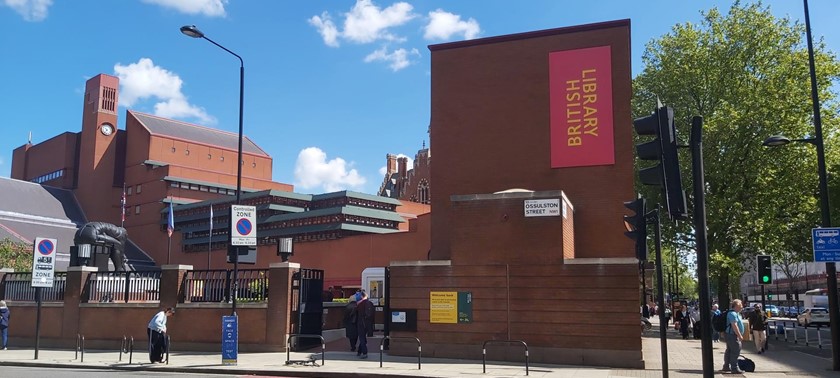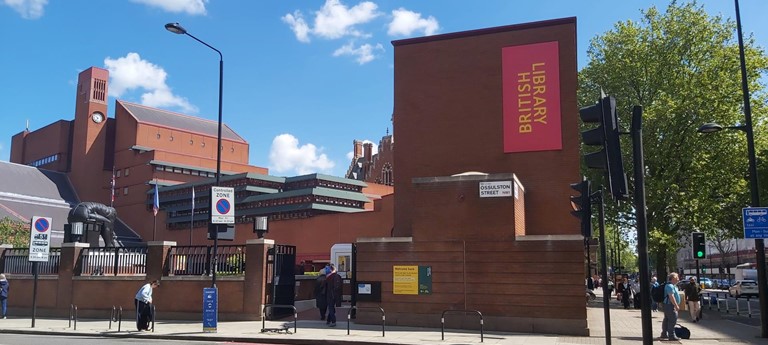 Very accessible for wheelchair users - top marks
An excellent place for wheelchair users, easy to get around, plenty of lifts, and an excellent accessible toilet.
Helpful staff and covid confident accessible
I have visited before but this review is going to focus on disabled access since the covid measures have been introduced. I visited on 27 May 2021 and at that time all visits to the library ne...
Interesting
A beautiful quiet library with amazing old books.
Outstanding collection, reading rooms, exhibitions and events are all very disabled accessible
The national library and one of the largest libraries in the world. Anyone with a genuine need to look at the collection can apply for a free readers' pass and use their reading rooms. It also ho...
We've had 4 reviews for The British Library