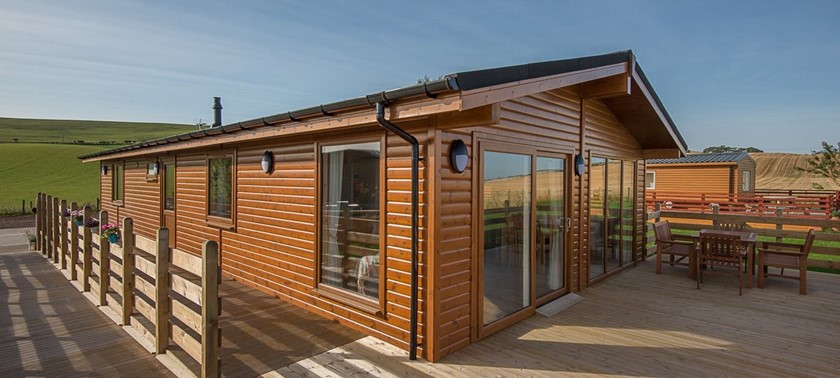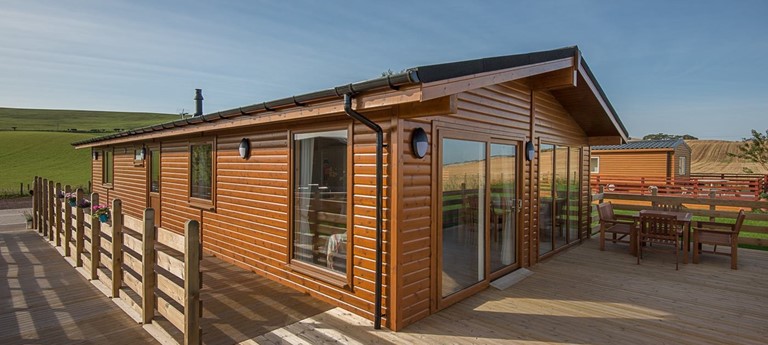 most accessible cottage I've visited yet!
1 like
Just arrived at The Chalet and am blown away by the layout and speculation view overlooking the sea. There is an overhead hoist if needed, a wet room and shower char and large wheelchair accessib...
Lovely chalet great facilities
6 likes
Set on a large mixed Farm with great views over the Firth of Forth to Bass Rock and Dunbar. A spacious chalet nicely decorated with good disabled facilities including hoist tracking and closomat...
Respite stay
1 like
We took a young lady who uses a wheelchair for respite and stayed at the chalet it was fantastic and equipped for her needs. It was a good base to visit Edinburgh and the icing on the cake was see...
Chalet that has great views and actually has the disabled facilities they say they do.
This chalet has great views over Dunbar and Bass Rock etc,views that can change in a flash. It also has actually got the facilities they say they have. Having been to other holiday homes that cla...
A great first time in Scotland
3 likes
We stayed 10 days at the chalet for our holiday in Scotland. We chose The Chalet in Dunbar because we read it was accessible for disable people. My husband is paraplegic and so he is in wheelchai...
We've had 6 reviews for The Chalet