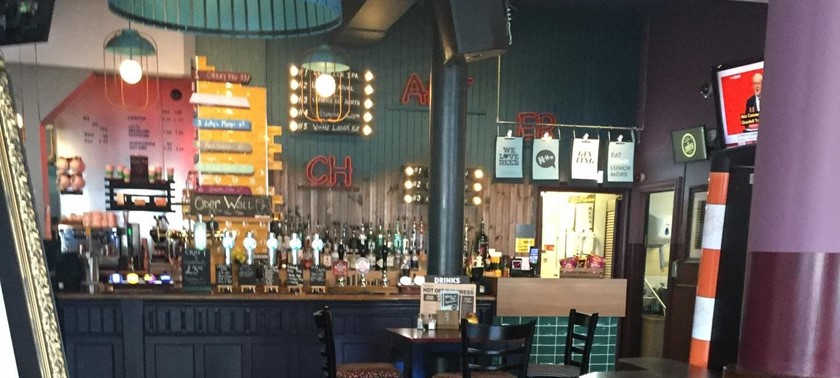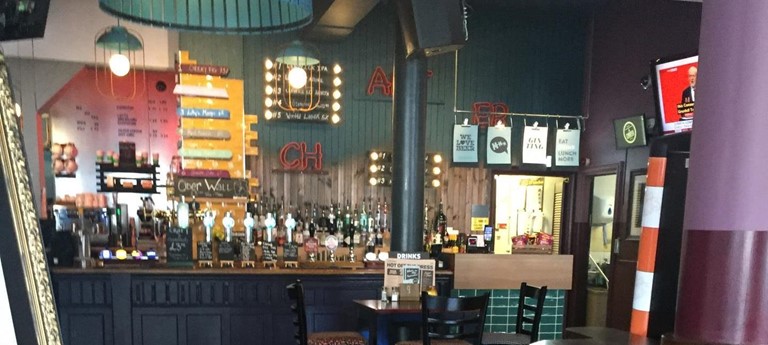 Accessible pub
1 like
Accessible pub on Bread Street
Great for watching sport!
1 like
We went to watch the World cup final here and had a really good experience. We reserved one of the larger tables which is near the entrance and had a great view of the TVs (there are so many there...
Sports bar with good access
1 like
The Chanter is a large sports bar situated on Bread Street in central Edinburgh. It is a big space with easy access for wheel chair users and there is an accessible loo to the left of the bar. Th...
We've had 3 reviews for The Chanter