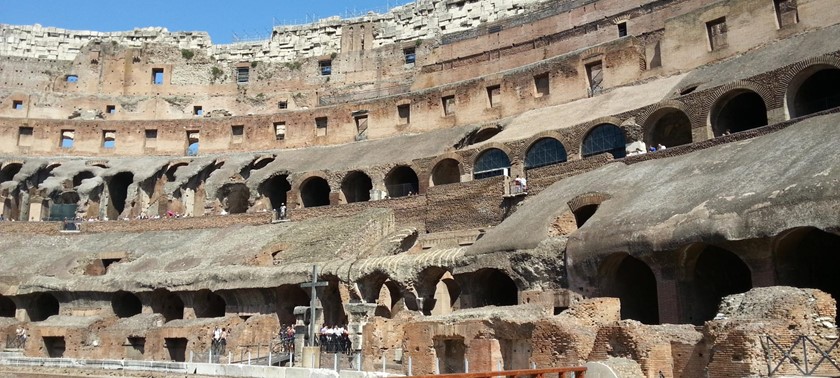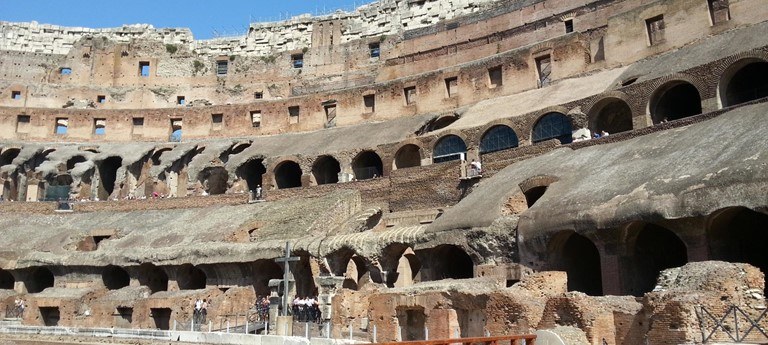 Colosseum Access
4 likes
I visited the Colosseum early June in a wheelchair, with my friend pushing. As with all the venues we visited in Rome there were no queues for disabled visitors and entry was free for both myself...
Amazed by The Colosseum!
7 likes
The Colosseum was one of the highlights of my trip! We went as early as possible and this worked really well to avoid the busy June crowds. Access was surprisingly good, and in places it was even...
Russell Crowe nowhere in sight!
You can sense the history in this place and imagine the 60 000 togad Romans baying down the years. But what makes this venue so good is that it is fully wheelchair accessible with plenty of lifts...
Good accessibility but rough terrain
1 like
The Colosseum is an amazing structure and well worth seeing if you're visiting Rome. The cobbled stone terrain may be a little difficult for some wheelchair users. It may also be slightly awkward...
This is how is could be done!!
3 likes
There are obvious issues with access being such an old site, but with very few exceptions, the entire site is accessible even with a wheelchair. We had been told that if you had a disability you c...
We've had 5 reviews for The Colosseum