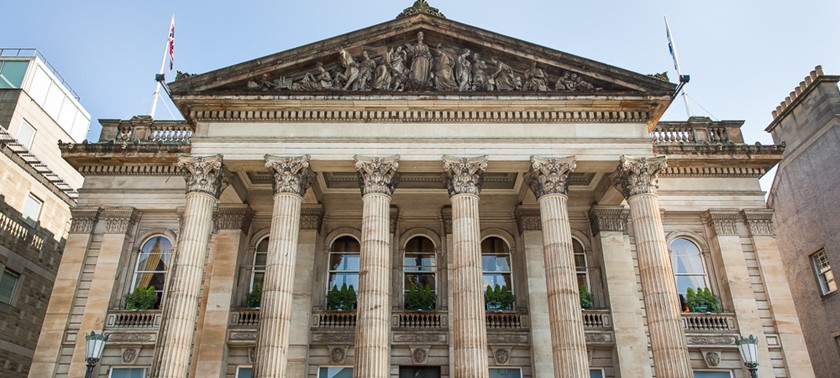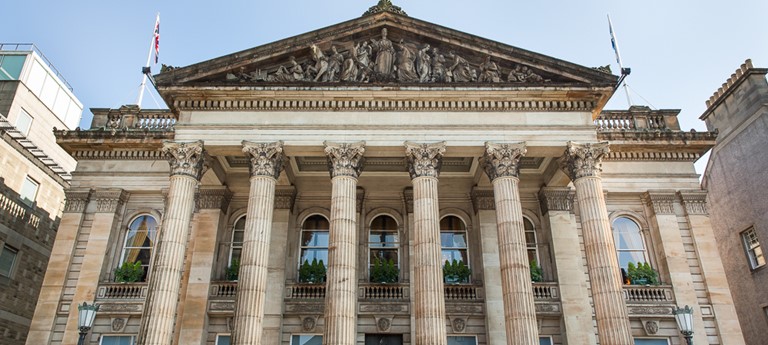 Georgian Tearoom
3 likes
COVID Confident Review
Had afternoon tea in the first floor Georgian Tea room. Three disabled parking spacious just outside the dome, although you need to negotiate a double kerb to reach the pavement. I had to go 7...
Accessible dining near Waverley Station
1 like
This is a nice place to have lunch when visiting Edinburgh. It feels super posh but the bar meals cost more or less the same as anywhere else. They also do breakfast and afternoon tea.
We've had 2 reviews for The Dome