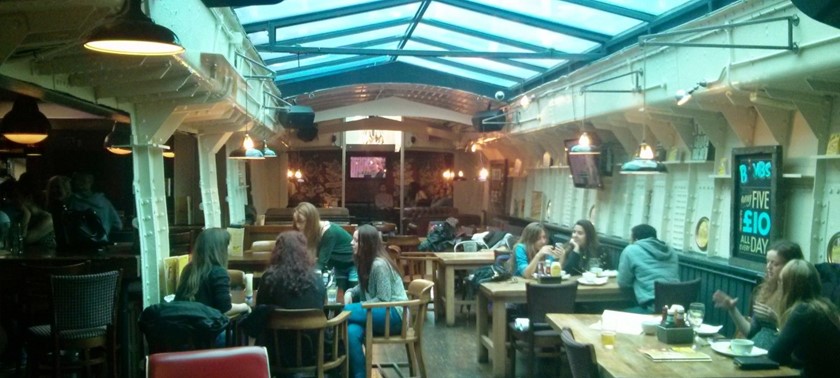 Review of Dry Dock
The decor and ambience of Dry Dock is really nice! The staff is friendly too.
Dry Dock Pub.
The entrance to Dry Dock is two sets of double doors, which although not automatic, can be propped open (or held open by a bouncer) for easy entry. The doorway is wide enough to comfortably fit a...
Nice venue with decent access- apart from toilets
Nice venue for watching sport and good food, will certainly visit again.
We've had 3 reviews for The Dry Dock