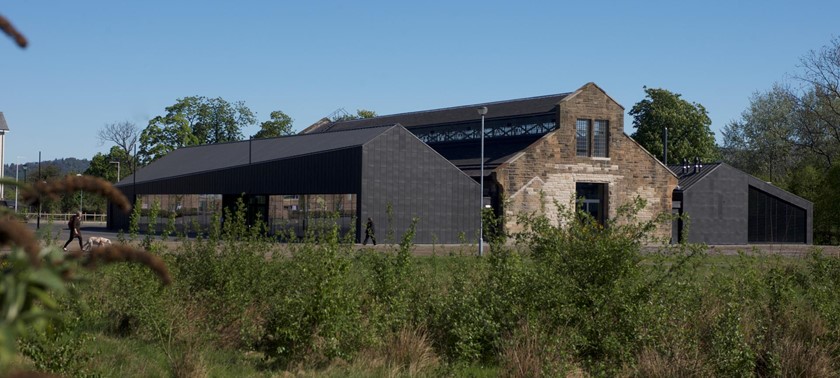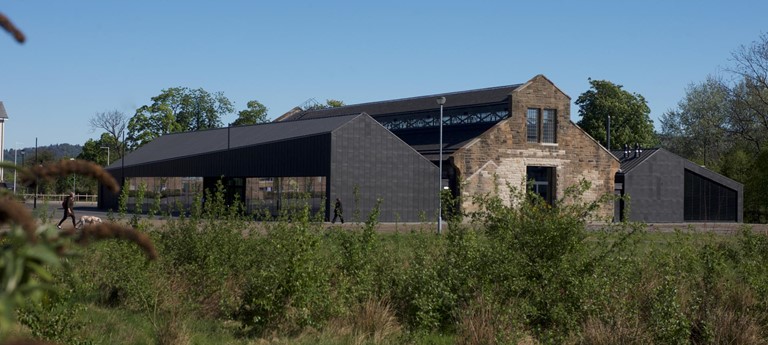 Hugely informative, very accessible and brilliant fun!
1 like
The Engine Shed was a surprisingly fun experience. Before our visit, I did not know what was within these sustainably built walls. There is a cinema style room explaining laser rescanning and how...
A look at the structures around us
2 likes
This small museum looking at architecture and structures all around us and the people who help make is well worth a visit if you happen to be in the area. It's not somewhere that will take you all...
Excellent interactive museum
1 like
Great museum on theme of buildings and conservation of built heritage. Very spacious, seats available, lots of interactive displays and easy to read panels. Staff were well informed and keen to b...
Poor for those with visual or hearing impairment
9 likes
Friendly staff but sadly, this facility is not welcoming to those with visual and hearing impairment. I use hearing aids and visited the building with a friend who has visual impairment. We...
A fascinating insight into the history of building and design
2 likes
The building was a strange one to imagine and when you see it the name becomes so obvious. It was an engine shed which has been revived for its new purpose and extended. A great space with a warm...
We've had 6 reviews for The Engine Shed