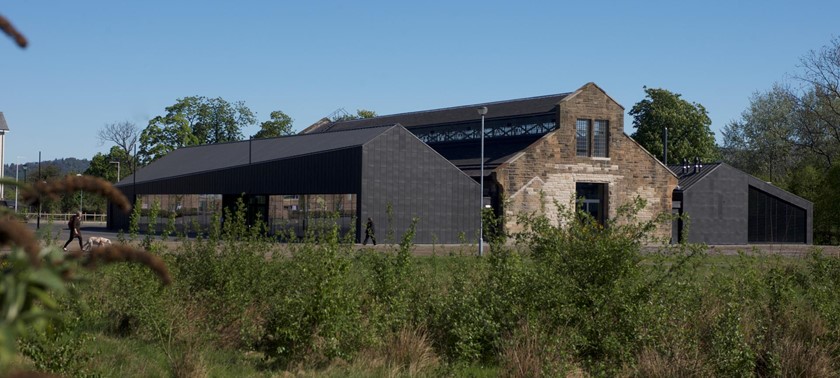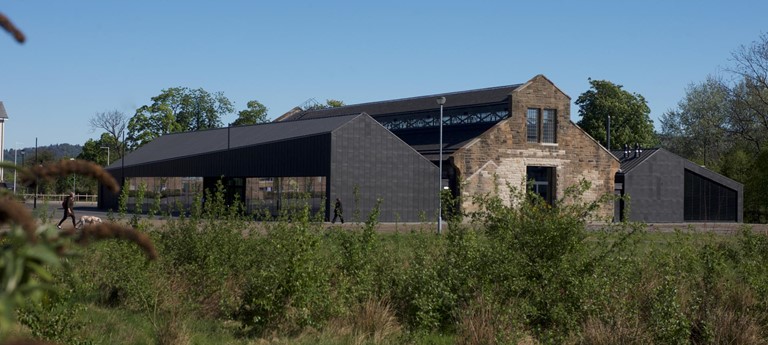 Poor for those with visual or hearing impairment
9 likes
Friendly staff but sadly, this facility is not welcoming to those with visual and hearing impairment. I use hearing aids and visited the building with a friend who has visual impairment. We...
A fascinating insight into the history of building and design
2 likes
The building was a strange one to imagine and when you see it the name becomes so obvious. It was an engine shed which has been revived for its new purpose and extended. A great space with a warm...
Highly Involving, But Flawed
11 likes
This building with exceptional internal features and technology relating to architectural design, with friendly knowledgeable staff is let-down by poor external access.
We've had 3 reviews for The Engine Shed