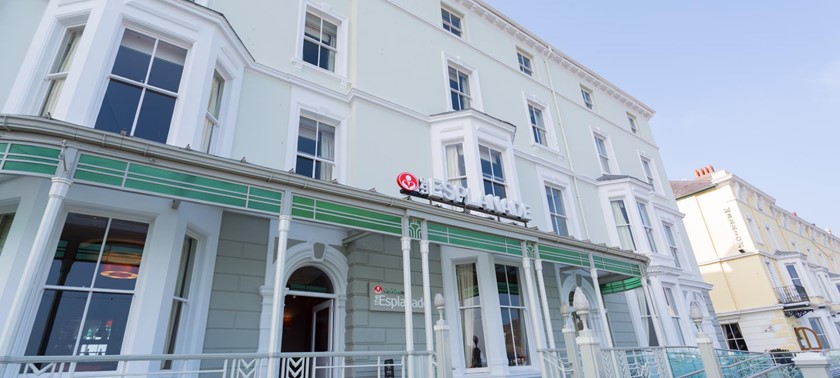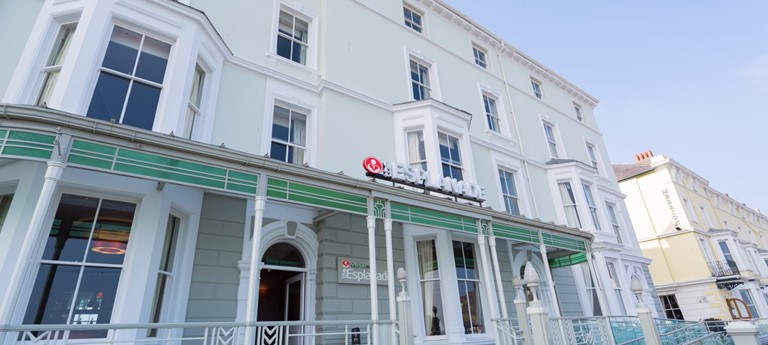 Really lacking in all respects
We booked a sea view, and didn't get it. Nor did we receive an apology or any explanation. The room was described as a Premier room, but it wasn't particularly large; was gloomy, had a gaping ho...
Perfect place for someone who needs specialist disability equipment and or carers
It was so wonderful to have a hotel that catered for my Mum's needs, right on the sea front. She is a wheelchair user who needs assistance and a patient turner to move her in and out of bed and o...
We've had 2 reviews for The Esplanade Hotel