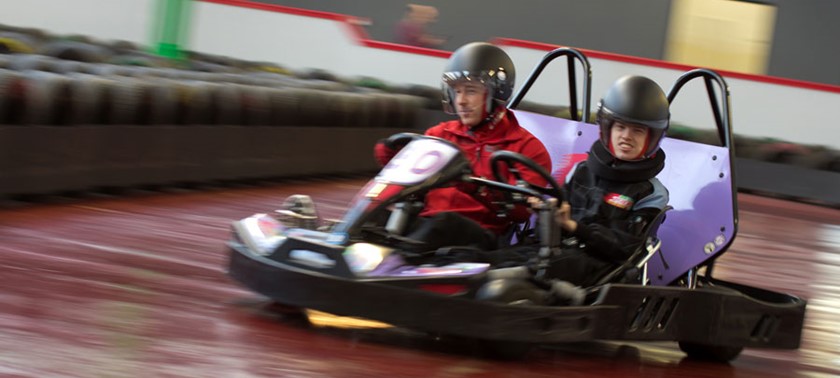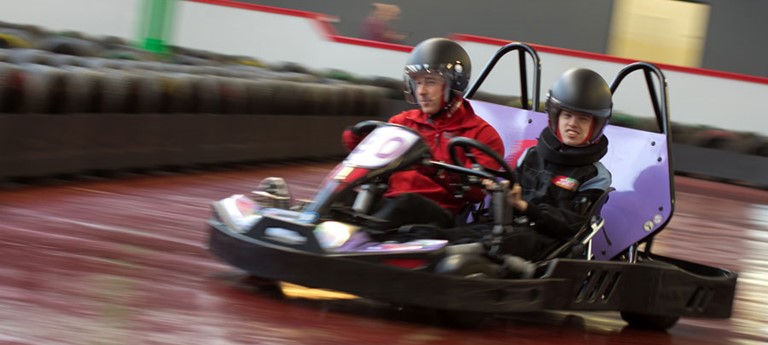 Go-Karting
3 likes
This is an accessible go-karting track. There is a cafe to get something to eat as well. The staff are friendly and welcoming.
Accessible Go-Karting at The Experience!
A disability friendly go-karting experience on the outskirts of Glasgow in Hillington Park which has hand controlled single-seater and two-seater electric karts. Staff are incredibly friendly and...
Karting at the Experience
A fantastic experience from start to finish. Great access, great activities and great food too!
Great experience at The Experience!
2 likes
I work for the charity PAMIS and as part of my role I organised an accessible leisure event for a group of individuals with profound and multiple learning disabilities at The Experience. They off...
Go-Carting
1 like
We use the go-carting facility for two Adults with disabilities on a weekly basis. The Disabilities Instructor : (Bobby) is absolutely first class, he makes the Experience for both the guys we bri...
We've had 5 reviews for The Experience