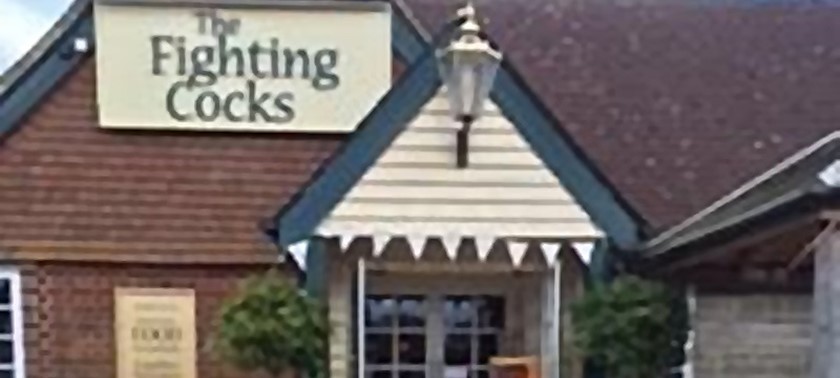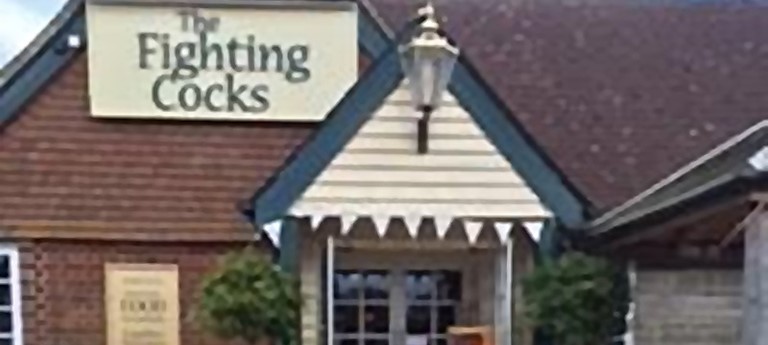 Good food, accessible though busy venue
1 like
Although very busy and a bit noisy for my tastes, the pub has great access and were incredibly helpful. The food was excellent. I was well enough to go in on foot with my wheeled walker, but wrot...
Traditional country pub. Fully wheelchair access
Great little pub. Serves breakfast from 10am. Great food menu. Range of food from burgers, ploughman salads, bar food, steaks, sandwiches and specials. Range of soft drinks, ales, coffee etc. ....
We've had 2 reviews for The Fighting Cocks