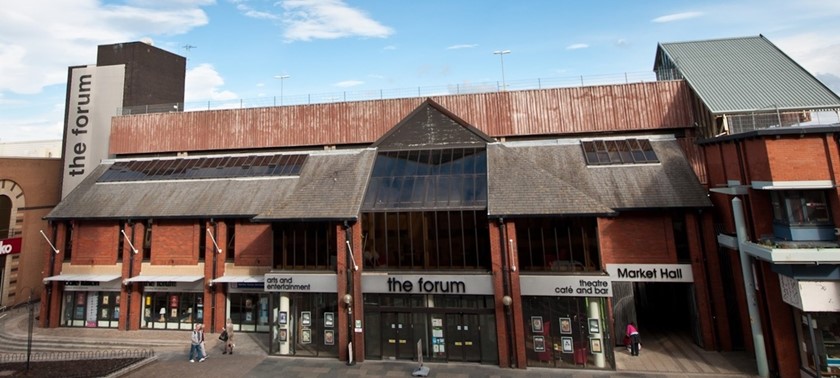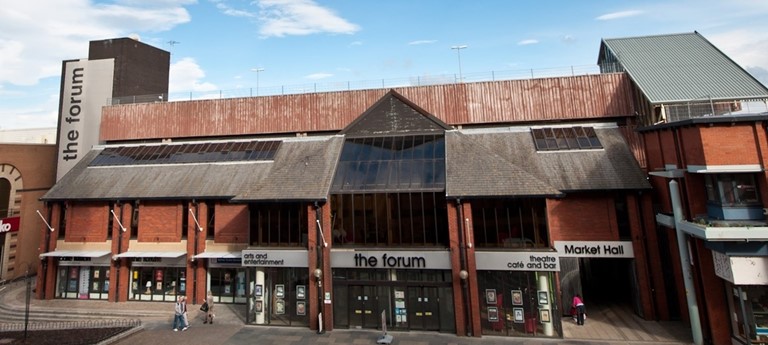 The Forum Theatre
28 Duke Street, Barrow-in-Furness, LA14 1HH, United Kingdom
|
01229820000
|
Website
Drink in cafe
It is clean, it's nice but the drinks were expensive
The forum
The staff are great to talk to and the toilets are brillant and the cafe are is good because the staff are good talk to and helpful. Is a good place to go to eat and drink there.
Forum 28 Barrow-in-Furness
A wheelchair accessible café, bar and theatre. The chairs are very comfortable in the theatre. The show I watched at the Form 28 was, Jack And The Bean Stalk. I really enjoyed the show, In pa...
We've had 3 reviews for The Forum Theatre