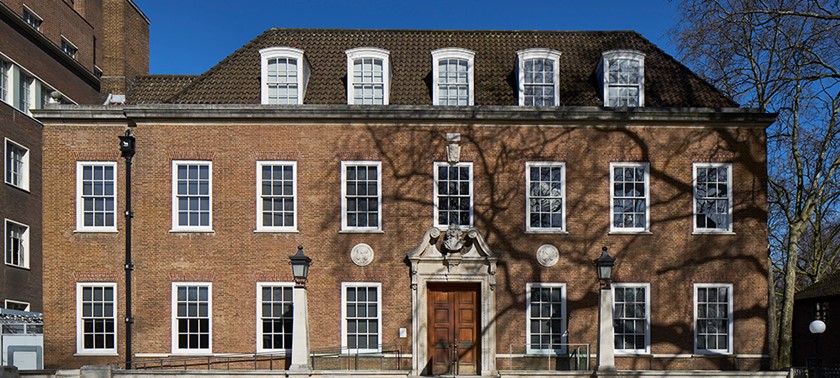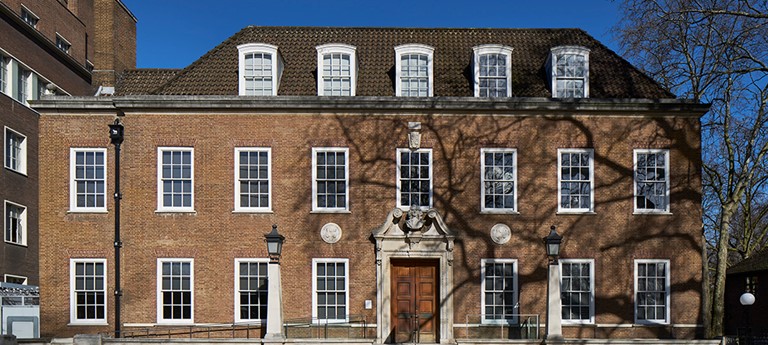 The Foundling Museum
40 Brunswick Square, London, WC1N 1AZ, United Kingdom
|
0207 841 3600
|
Website
Fascinating and accessible museum
The Foundling Museum tells the story of the Foundling Hospital. The hospital opened in 1741 operated as a children's home to look after infants whose parents were unable to care for them due to po...
Really interesting & more than a little thought provoking!
2 likes
I'd heard about the Foundling Museum but never found a reason to visit before - so glad we did - full of interesting information and exhibits ranging from the historical to the present day! You can...
We've had 2 reviews for The Foundling Museum