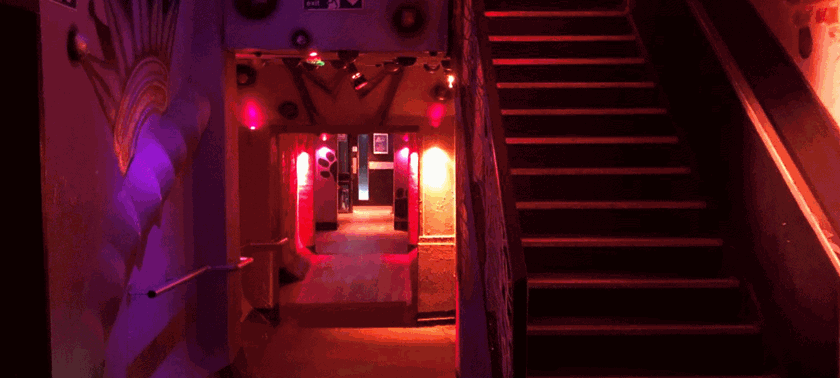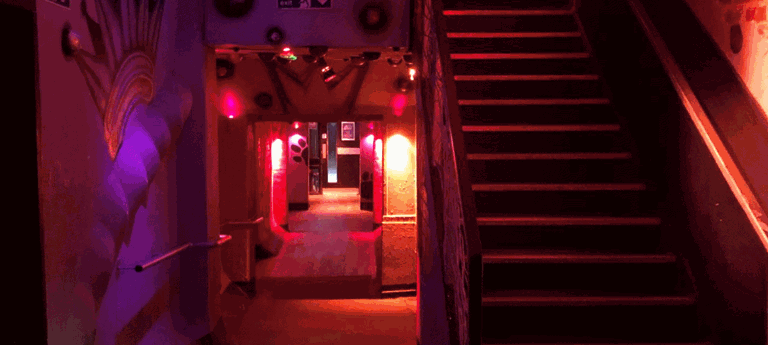 Kim's Neatebox Adventures
1 like
Went to see the Smyths, Smith's tribute band. Security met us at back door and took us through the side of the stage along the front of stage and then at side of stage. We had an awesome. view. ....
The Night has just begun!
3 likes
Nightclub Garage on Sauchiehall Street is a great spot for a good night out with friends and is also is a very inclusive environment for everyone. After some digging, I was told that the nightclub...
We've had 2 reviews for The Garage