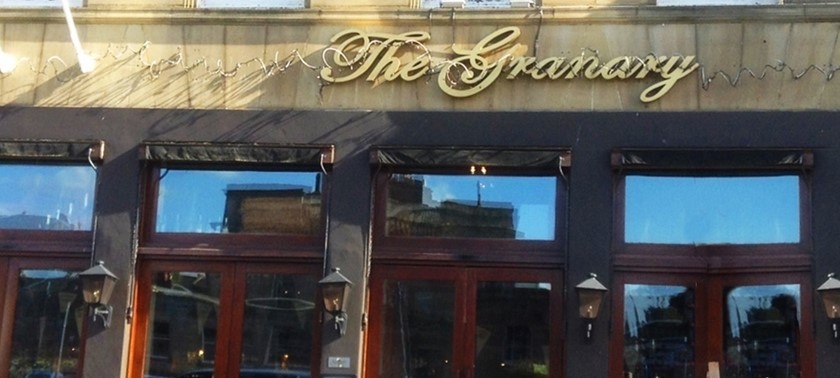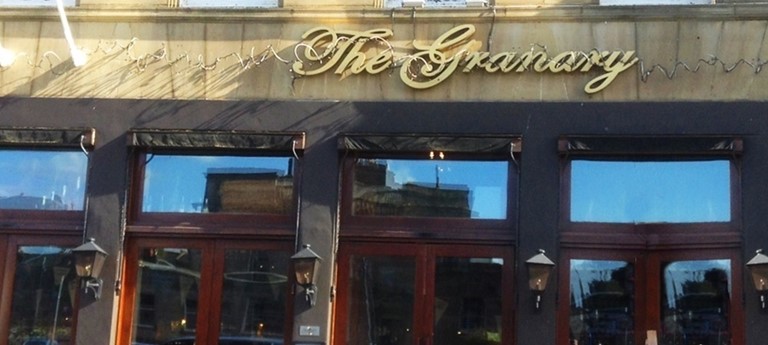 Food was fine, but it took sooooo long to arrive
We felt the staff wasn't particularly good at dealing with large crowds (we were 14 in our party). We had to wait for an hour for our food to arrive. The amount of time we had to wait wasn't good...
Lovely pub lunch
It was lovely, the staff were friendly and helpful, there was enough space, the food was decently priced. Only flaw was the menu was very small, so difficult to read.
Great place for lunch meeting or evening drinks, or just coffee
2 likes
Good level access into the venue. Can't access the upper level, but it's small and most of the action is downstairs anyway. Friendly, helpful staff.
Drinks by the waterside
Easy to get in with wide double doors. Level access to a table and accessible loo.
A quiet drink or two
3 likes
Good access, friendly staff and great atmosphere.
We've had 5 reviews for The Granary