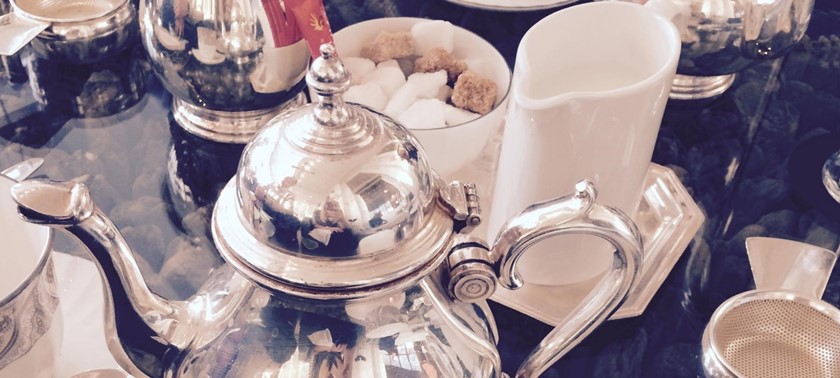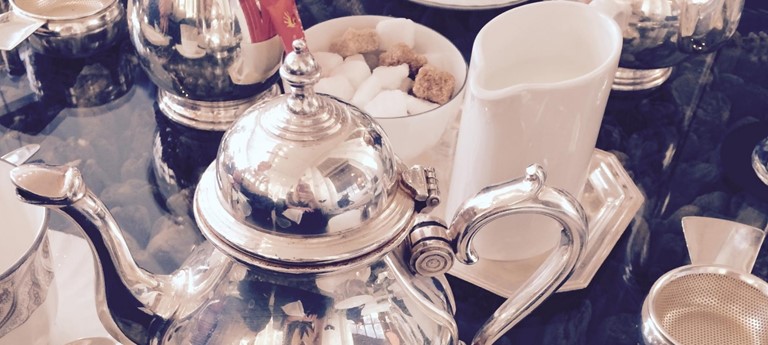 Disappointed guest
1 like
We have stayed at the Grand previously and had a really good experience - unfortunately this time was disappointing. One of our party is in a wheelchair . We booked an accessible room and gave th...
Seafood tea
Very friendly staff really excellent seafood tea & value for money as it was a very substantial portion. Most enjoyable, seated by the window over looking the seafront and people strolling by....
Afternoon tea at The Grand Hotel
2 likes
Access is great at The Grand there is a lift at the front of the hotel for wheelchair users or people with reduced mobility. Otherwise you can gain access through the carpark into the hotel, thus...
We've had 3 reviews for The Grand