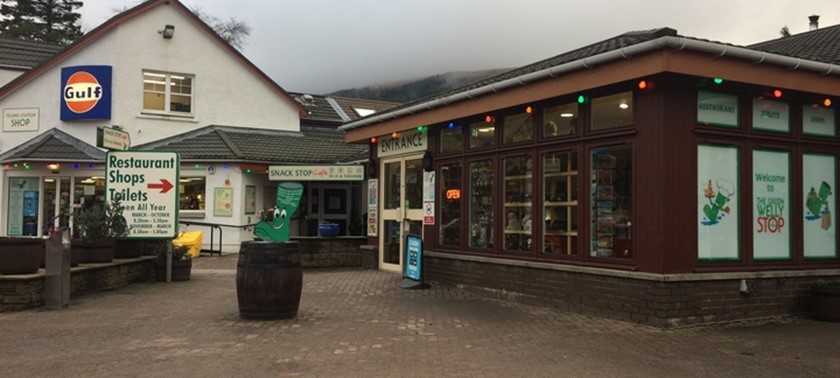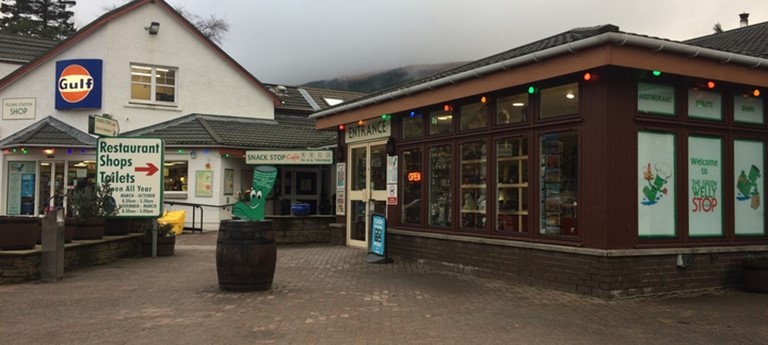 A stop at the Green Welly!
The name is fantastic, the location beautiful and there are plenty of options in the shops however it was a bit of a let down in accessibility and the staff were not very helpful or disability awar...
Famous roadtrip stopover
The Green Welly is a popular place to stop before driving through Glencoe. It's got a large cafe, shop and toilets - plus a petrol station next door. Overall, access is pretty good, although the...
We've had 2 reviews for The Green Welly Stop