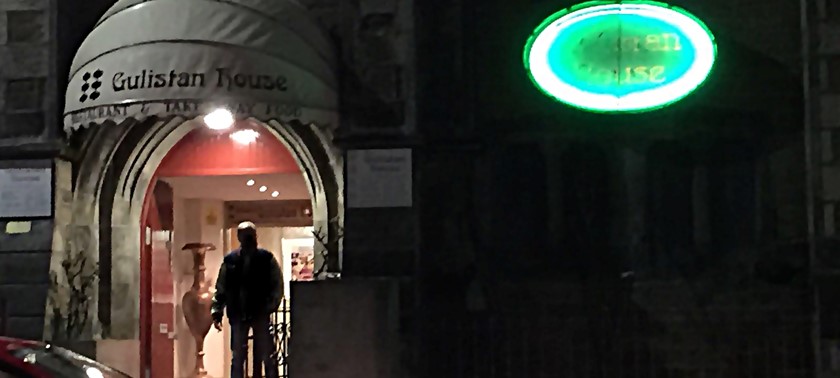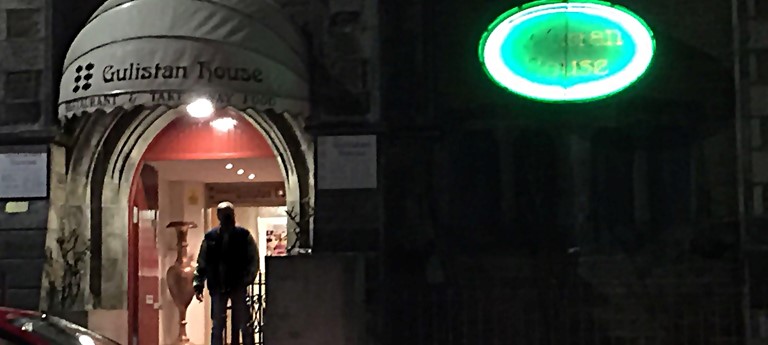 Tasty Indian Food with Great Company
Visit date:
This review is especially helpful for those who have or use the following: Powerchair
Overview
Wheelchair accessible restaurant with delicious Indian food.
Transport & Parking
There is usually a council car park right across the road from this restaurant however, when I visited there was construction going on so there weren't many parking spaces available. I'm not sure if this is permanent or not. With the restaurant being in Broughty Ferry though and over the bridge from the main high street, there is plenty of on street parking and another council car park roughly a 10 minute walk away. There are lots of bus stops on the road where this restaurant is and buses pass through Broughty Ferry on a regular basis. The train station is also right across the road, although I don't know how often they stop but I know it's not that much. There is also a taxi rank roughly a 10 minute walk away.
Access
This restaurant may not look like it has level access from the front however, there is an accessible entrance around the back of the restaurant. There isn't very good signage to know this though, when I visited it was dark which meant I struggled to see where I was going and the pathway was quite uneven. When I was leaving a light came on outside so I don't know if they switched this on once they knew I was there. It was definitely a scenetic route though where the doors to the kitchen were and storage etc. There was a slight lip to get over to enter through the door and it then ramped down a little. I'd say the lip was only a couple of inches though, but I need support on my chest for safety. If someone struggled to see in the dark though they might not see it and there is no signage to say mind the step. Once in it was a little bit of a tight squeeze to get through the corridor where the toilets were as baby high chairs were also stored me, but I managed. All tables are on the level access though and it is spacious around the tables for wheelchairs to get past. Where you have to wait for a table is up a few steps as it is where the main entrance is, so I did feel in the way whilst waiting as there people eating at tables and waiters trying to get past.
Toilets
There is an accessible toilet right as you come in the back entrance of the restaurant so it is quite easy to find and is beside the other toilets. It is very small though and wheelchair may struggle to get in, especially if someone needed assistance. Wheelchair users would definitely struggle to turn to get into the sink as on the other wall adjacent to the sink is the baby change. If someone had to transfer from the right-hand side of the toilet then this would not be possible as the toilet is right up against the wall. However, also when I visited there was a mop and bucket at the other side of the toilet that would get in the way. To me the toilet wasn't very clean and the emergency red cord was too far away from the toilet.
Staff
The staff were very helpful at getting us a table quickly on a busy Saturday night, but we did have to wait a while for our food. They were very apologetic though and gave us free ice-cream to takeaway. I did feel as a wheelchair user though that staff members didn't really talk to me and instead spoke to those with me about me, this really gets on my nerves. Especially when I was answering them myself.
Anything else you wish to tell us?
I would definitely recommend the food here though as it is delicious and I would visit again. They do need to think of improving their accessible access though, I don't mind having to go around the back but better signage and lighting would be good. At the time of visiting it is "bring your own drink" which makes it a cheaper meal, I don't know how long they'll be doing this though as they might get there drinks license back.
Photos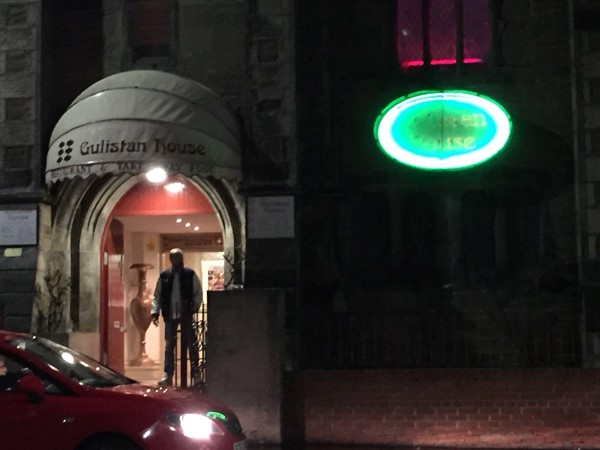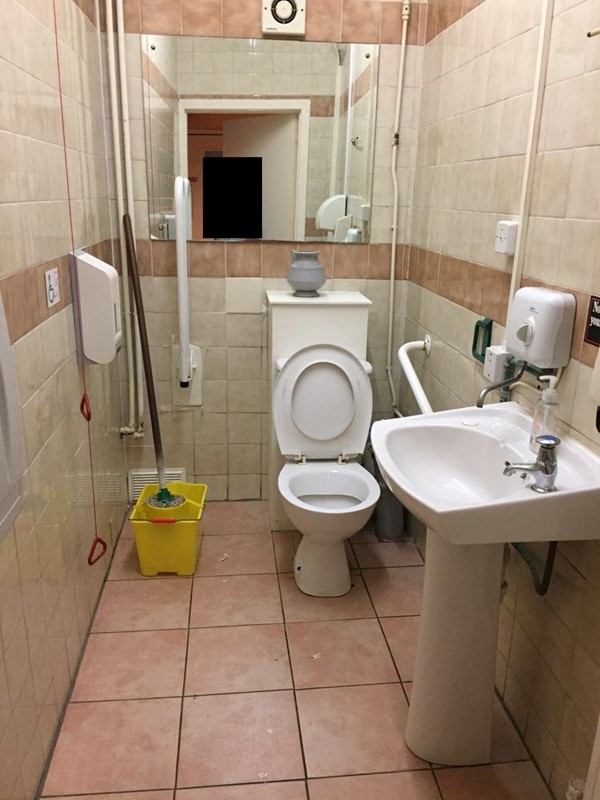 We've had 1 review for The Gulistan House