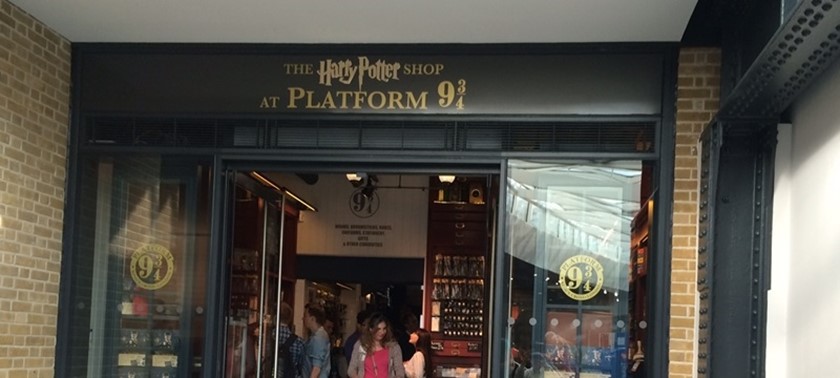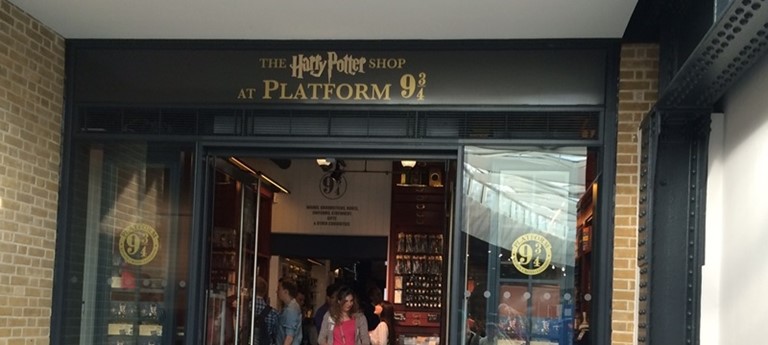 Platform 9 3/4
2 likes
All Harry Potter fans will know about Platform 9 3/4 at Kings Cross Station! Due to popular demand, even Muggles can now visit this, and a themed shop too.
Harry Potter wiz 'ere
1 like
The Harry Potter Shop and the photograph experience at platform 9 3/4 was accessible. Situated on and by the concourse you can wheel in and get to see everything.
We've had 2 reviews for The Harry Potter Shop