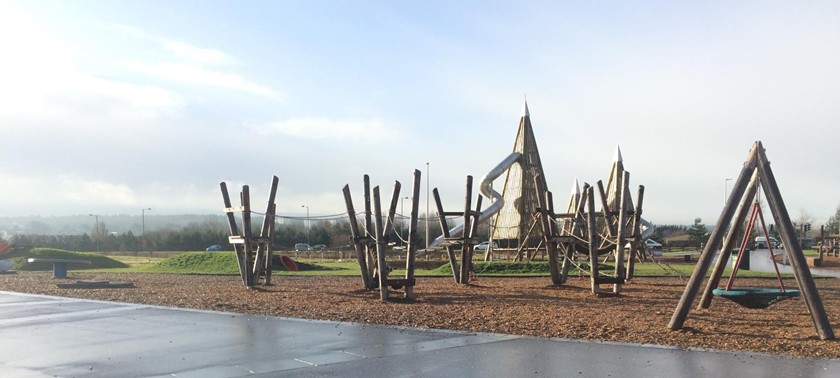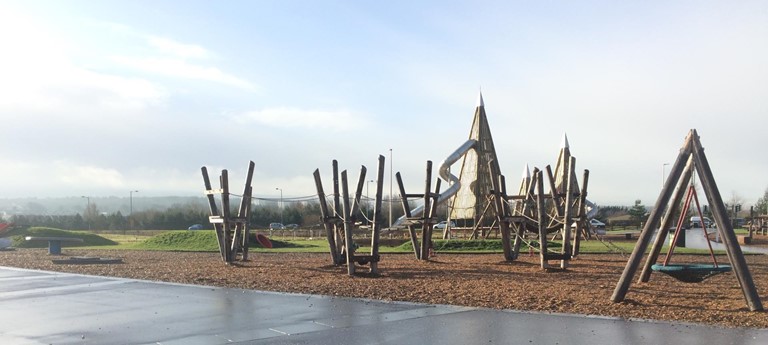 Great for a day out or a short trip
1 like
We use a wheelchair and the wide flat paths are excellent. Several different paths so you don't have to take the same route every time you go. The Helix connects with the Kelpies so how much you...
Mobility Scooter heaven
A perfecctly flat site with wide paths make it a perfecct place to go with a family. It's great to be able to walk 4 abreast and have a conversation rather than in single file. There is an access...
So much open space and road-sized paths!
This is a fantastic open space in Falkirk, not too far from Grangemouth. The Helix is made up of three main parts and includes the famous Kelpie sculptures (massive water horses). The access into...
Such a great park but such rookie mistakes
1 like
This is a fabulous park and has wonderful smooth, wide paths. The site is virtually flat and should provide a great 'walk' for wheelchair users. There's great facilities - disabled toilets at t...
We've had 4 reviews for The Helix