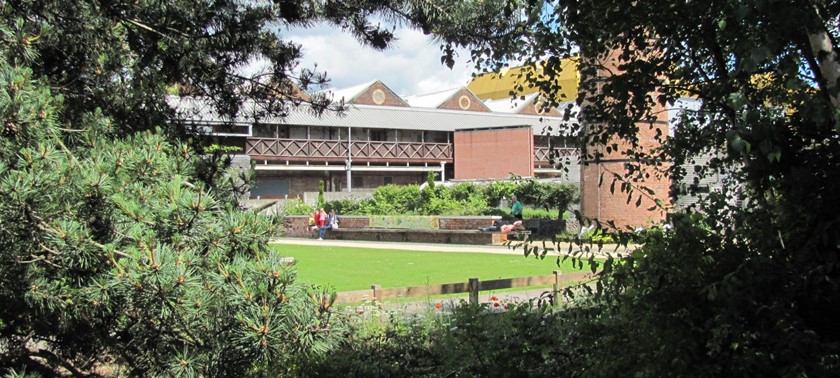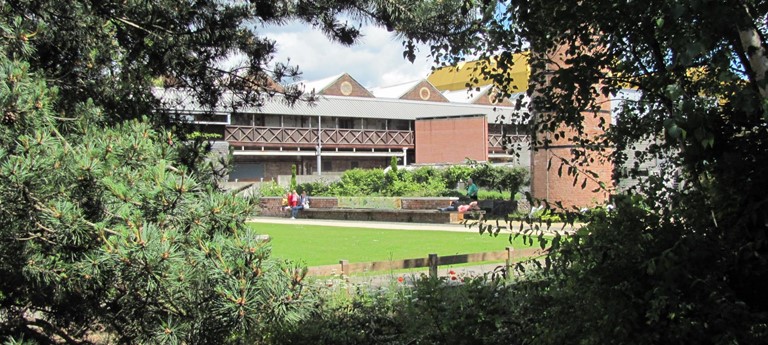 Venue Description
The Hidden Gardens exists to promote understanding between people of all cultures, faiths and backgrounds. It celebrates the universal spirit of nature, with subtle references to the paradise gardens that have evolved over the last three thousands years. Find out more about our vision. In addition to being a beautiful greenspace where people can relax away from the busy city streets, the Gardens is a place of learning and exchange ; a place where people can come together and share stories, skills and histories.
Accessibility
The Hidden Gardens are fully wheelchair accessible. There are wide stone paths around the Gardens, and ramps to take you into the Courtyard and Boilerhouse.
Toilets
There are no public toilets in The Hidden Gardens, however Tramway has accessible toilets for disabled visitors.
Staff
Information about the staff has not been added for this venue.
COVID Precautions
Information about COVID precautions has not been added for this venue.
The venue says it has...
Audio Described
Audio Format
Disabled Access