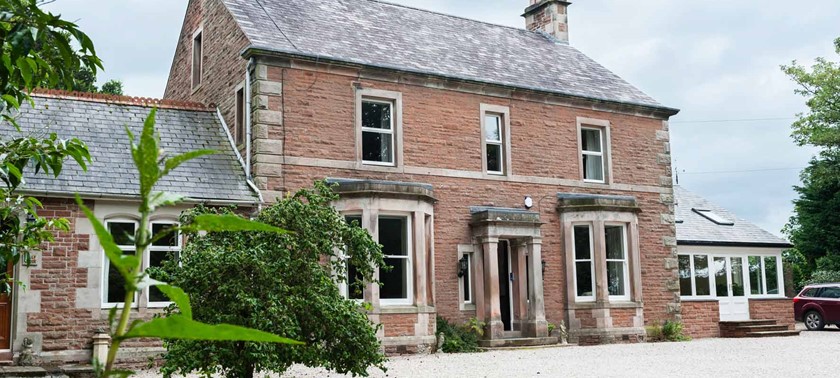 Accessible accommodation
A lovely cottage, a warm welcome from Jan and John and we wanted for nothing. The cottage was so well thought out for accessibility on the ground floor, it made our stay more enjoyable as a resul...
A weeks holiday
We stayed at the above for a week at the end of May 2019. The accommodation was in pristine condition & John & Jan the owners were very friendly as was Ollie their Springer Spaniel. One of ou...
Fabulous Place!
2 likes
Holly Lodge is a cottage attached to The Hollies, Bed and Breakfast. It's a self-catering holiday but Jan and John the owners, were good enough to treat us with a full English one day when the B&B...
Ideal accomodation
2 likes
This was our second visit having stayed here Las year. this is an ideal place if you have mobility issues as it is all flat. good access front front car park to rear for wheelchairs. with full wet...
Fabulous cottage
A superb self catering cottage for wheelchair users. The owners were very friendly and helpful and a lot of thought as gone in to provide a lovely cottage for people with limited mobility.
We've had 7 reviews for The Hollies