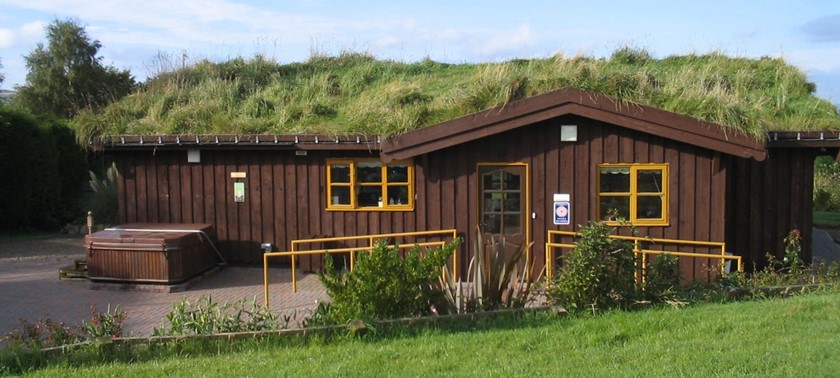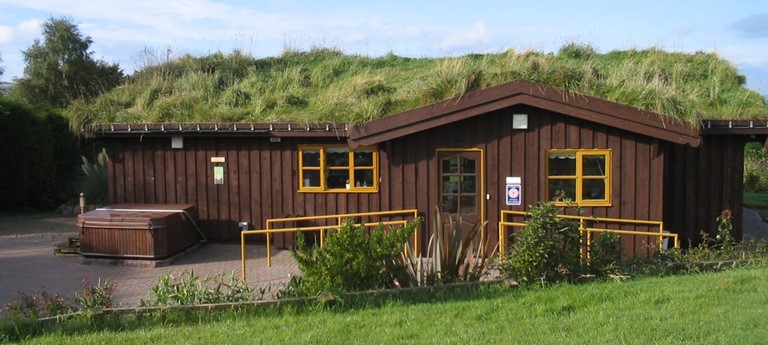 Peaceful and relaxing
Our fifth visit to the Hytte which speaks for its self. The facilities are excellent for our group of people we support with learning disabilities. Sonya and Simon, who are lovely warm and frie...
Amazing accommodation for people with disabilities
5 likes
The Hytte is a lovely home from home accommodation and fully accessible for people who use wheelchairs. All equipment is available including hoist, shower chair and electric profiling beds. Sonj...
We've had 2 reviews for The Hytte