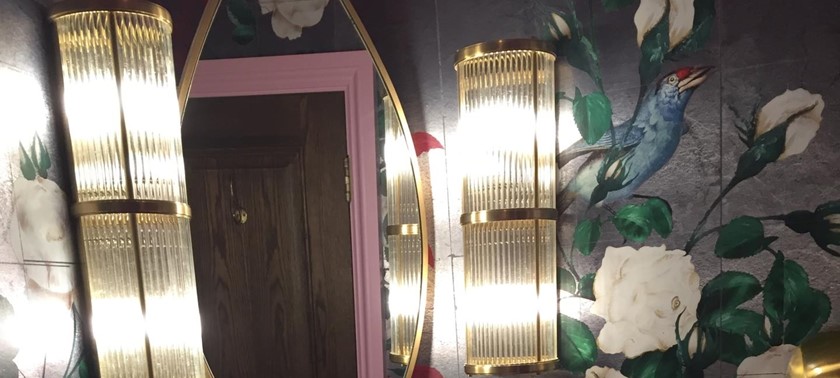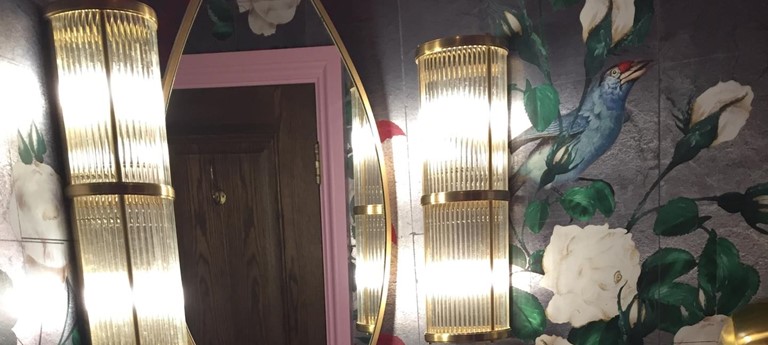 Excellent access. Beautiful venue.
1 like
Breakfast with friends. Will definitely go again.
Great atmosphere , good food but why have they forgotten that disabled people like to feel loved too
2 likes
Great atmosphere, good food, generally expensive as expected ,but there was a really good deal for lunch which was lunch for less than £20 (two courses i think , you choose which two) but oh so dis...
We've had 2 reviews for The Ivy Cardiff