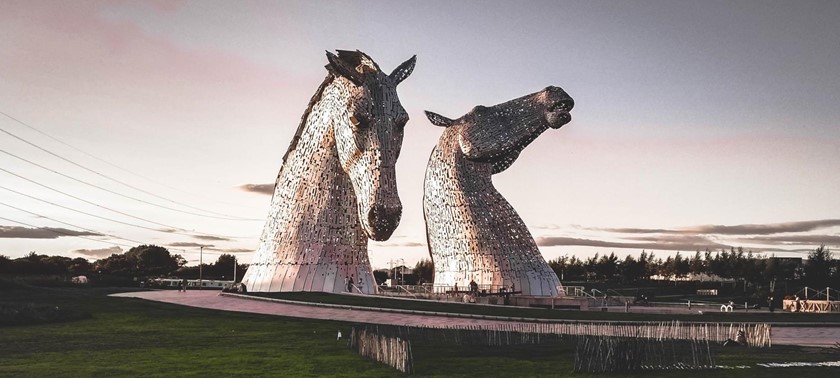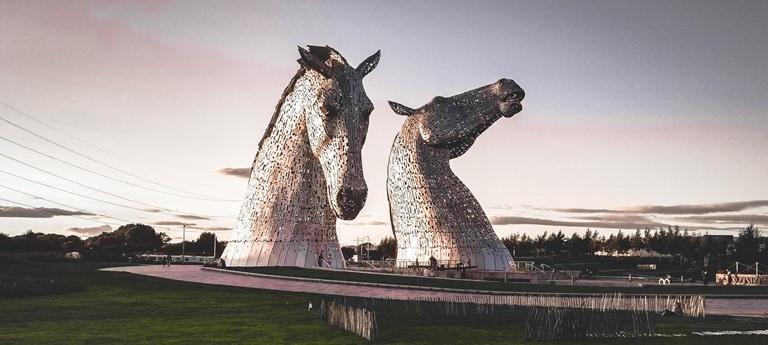 Great day out but it can be very busy !
1 like
This is a wonderful attraction and ideal for wheelchair and scooters, however contrary to some other comments you may have to ask to be directed to wheelchair parking , not all attendants seem awar...
Iconic, stunning and pretty accessible
The aesthetics of horses always appeal to me and always wanted to visited this place for ages but it's really hard to get to on public transport, luckily I was in a friends car and as we passed by...
The Kelpies
Wheelchair accessible cafe and shop.
Old heritage meets modern art
The Kelpies made for a great visit albeit a bit chilly as they're exposed to the elements sitting alongside the canal. They were easy to get to by car and you had a choice of parking. Getting up...
A stunning day out.
It's a lot of fun. The kelpies are beautiful at night when they are lit up.
We've had 10 reviews for The Kelpies