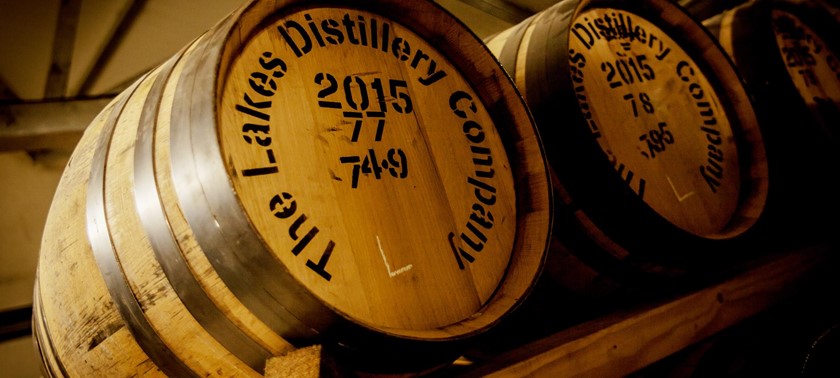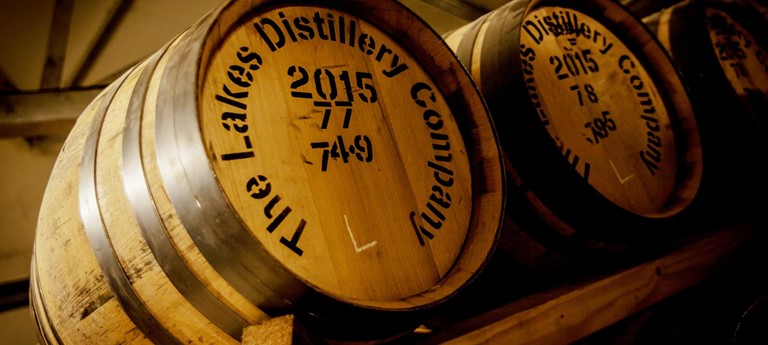 Venue Description
Based in the Lake District, near Lake Bassenthwaite, The Lakes Distillery is a multi-award winning tourist attraction with a Michelin Guide featured bistro. From a Victorian cattle farm to a world-class production facility of quality spirits, the creation of this unique venue was truly a labour of love and the vision is to create one of the leading malt spirits in the world. The distillery's portfolio of spirits includes the only British Isles Blended Whisky, The ONE, The Lakes Gin, The Lakes Gin Explorer and The Lakes Vodka. Along with brand new portfolio of liqueurs, including The Lakes Sloe Gin Liqueur, The Lakes Damson Gin Liqueur, The Lakes Elderflower Gin Liqueur, The Lakes Salted Caramel Vodka Liqueur and The Lakes Espresso Vodka Liqueur. The very first distillation of the eagerly anticipated, The Lakes Single Malt, began to flow on the 16th of December 2014 and is currently 'sleeping', ready to be released as The Lakes Single Malt – the first in the Lake District in 100 years. The first expressions of The Lakes Single Malt are to be released in 2018, with many Whisky Connoisseurs and fans eagerly anticipating the release. The team working at The Lakes Distillery are playing a significant part in the growth and development of the English whisky industry. The whisky has been expertly created by Chief Whiskymaker, Dhavall Gandhi. Dhavall learnt his trade and honed his craft in Scotland with MaCallan, and his historical knowledge and processes are derived from his detailed involvement in the Scotch whisky industry. Unlike other countries that have been creating spirits for years, English Whisky does not need to comply with strict production methodologies. Therefore, The Lakes Distillery are able to create emphasis and educate the consumer about the variety and complexity of this new and magical English spirit. With excellence in craftsmanship and distilling, The Lakes Distillery has become a multi award winning tourist attraction, with visitors from all over the world finding the distillery. This is only the beginning of a British brand's journey to create a quintessentially British and exclusive series of exceptional spirits.
Accessibility
We provide access to disabled visitors in a variety of ways at the distillery. It will be an enjoyable experience for anyone and we will always try to accommodate as much as we can with everyone who visits us to give them an enjoyable experience.
Access Statement
Access Statement Link: https://www.lakesdistillery.com/plan-your-visit-i32
Toilets
Information about the toilets has not been added for this venue.
Staff
Information about the staff has not been added for this venue.
Assistance dog facilities
Assistance dog exercise facilities
Dogs are allowed in the grounds of the distillery.
Other assistance dog facilities
Registered blind uk guide allowed
The venue says it has...
Audio Described
Accessible Format
Audio Format
Sign Language
Carer Discount
Dedicated Seating
Disabled Access
Easy Read
Disabled Parking
Access Statement
Online Booking
Accessible
Toilet