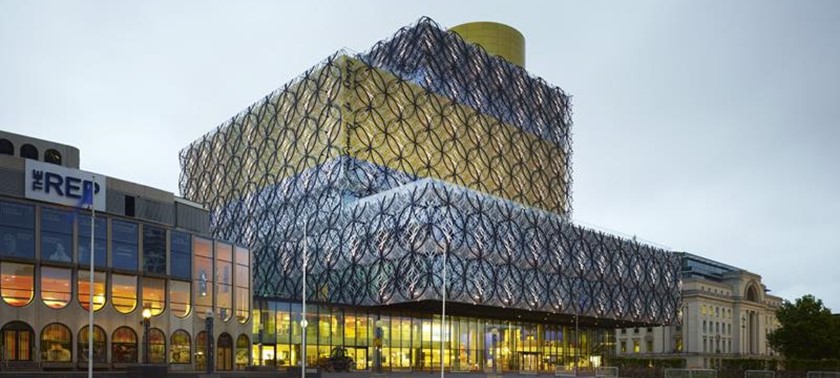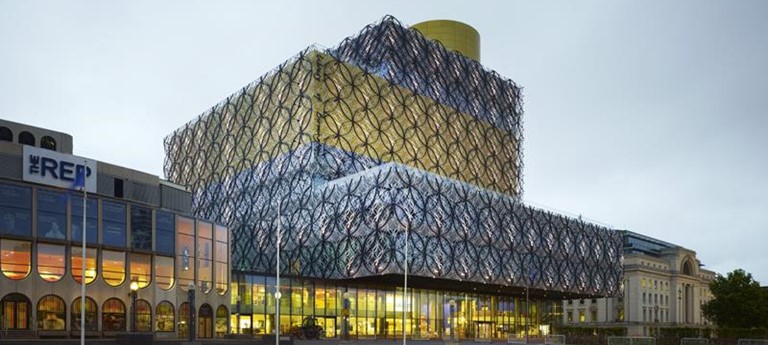 The Library of Birmingham
Broad Street, Birmingham, B1 2ND, United Kingdom
|
0121 242 4242
|
Website
Great fully accessible place to visit
2 likes
Very much enjoyed visiting the Shakespeare Memorial Library and viewing platform on the top floor of this wonderful modern building. Visited the garden and enjoyed walking or driving along the pa...
Visit to The Library of Birmingham
The access is quite good and much better than the old library . I visited shortly after the library was opened so it was very busy. I found some of the walkways a bit narrow so if I was going one w...
We've had 2 reviews for The Library of Birmingham