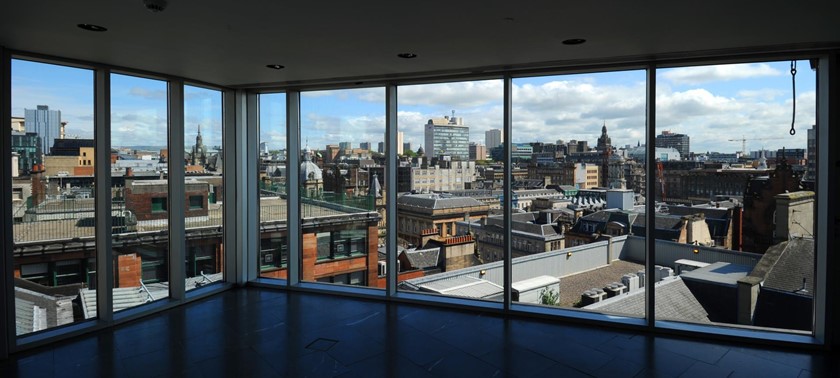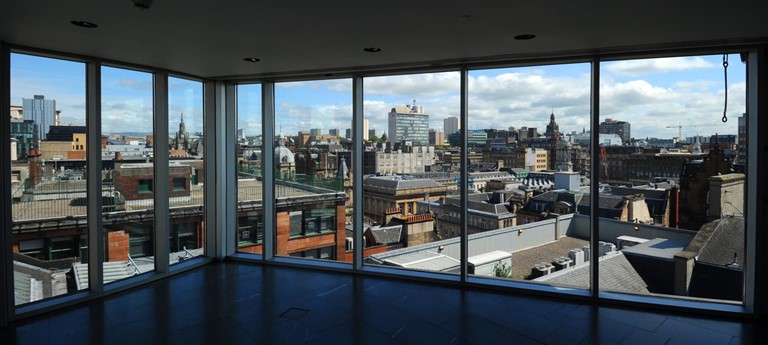 Accessible Mackintosh!
1 like
Was generally very impressed with the disabled access at The Lighthouse, although watch out for the lift at peak visitor times - it is very slow and busy as people attempt to access the viewing pla...
Not what I expected, great visit!
Visiting the Lighthouse for the first time I wasn't too sure what to expect. Getting in and getting around as a Powerchair user was easy and I'll certainly visit again.
Illuminating experience!!
I am having trouble describing this venue but a must visit if you're interested in architecture and design. It's a museum, gallery, library and information point to name but a few! Level access th...
We've had 3 reviews for The Lighthouse