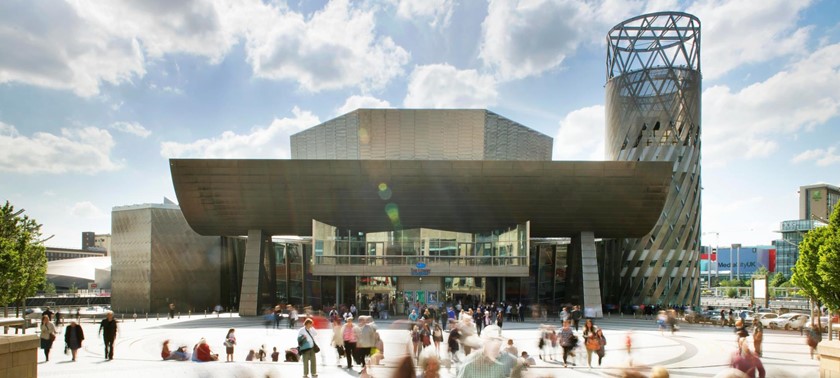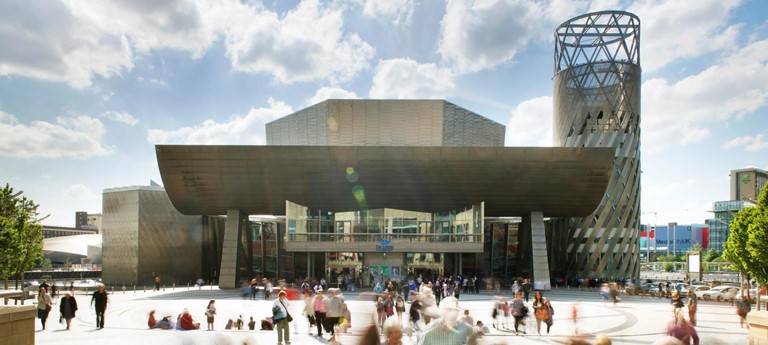 The Lowry is a must to visit
We visited the Lowry to watch Les Miserables. A wonderful production of considerable length so interesting to see how it was for Lyn as a wheelchair user. There are two options to either book a...
Theatre, Art, Restaurant
Whether for the Theatre ( there is 3) Art exhibition (largest collection of Lowry) just food his is a great place to see. A multi floor car park across the street connected to Lowry Outlet. I...
a good theater for wheelchair users
there was lots of bars reception was right at the door and they were really helpful
Surprisingly bad floor for a modern buiding
1 like
Great show and very helpful staff although the wheelchair spot I was given was right off to the left hand side of the theatre which rather spoiled my view - thankfully I was able to angle my chair...
The Lowry Theatre
2 likes
Brilliant, very nice accessible venue with friendly and understanding staff
We've had 5 reviews for The Lowry