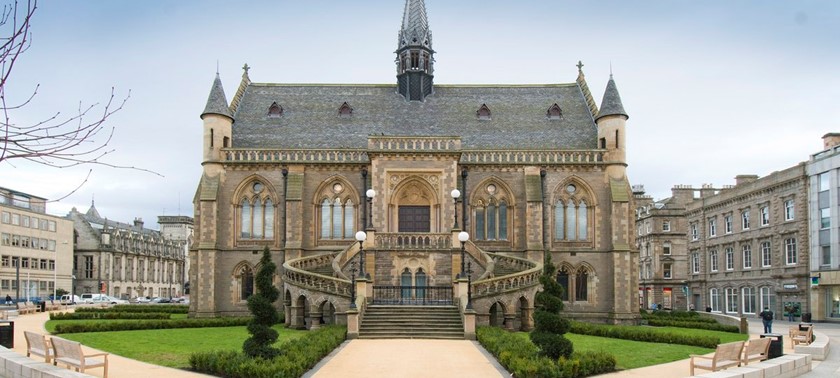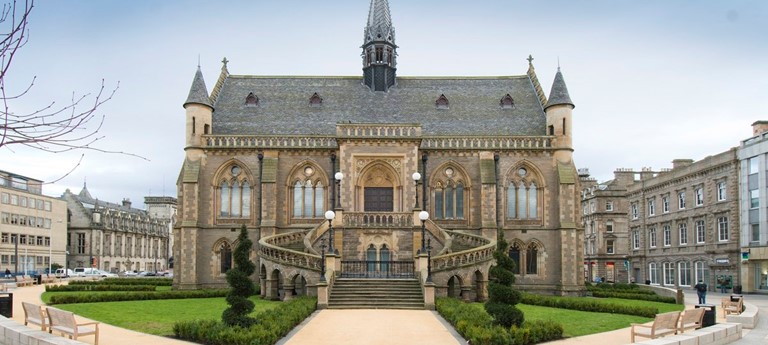 History, art, comics and cakes
The McManus was somewhere I'd read about but not visited. It turned out to be a great find with lots to see, good access, parking and coffee!
The McManus: Dundee's Art Gallery & Museum Cafe
2 likes
Amazing Café inside with easily accessible seating and great staff.
Great Galleries and lovely cafe
This is a fantastic wheelchair accessible art gallery and museum in the heart of Dundee. The building is stunning from the outside and just as impressive inside. Great cafe too!
Good for wheelchairs
Good access to exhibitions by a good size lift. Disabled toilet a good size for wheelchairs. Automatic doors at entrance.
Small, interesting museum
Really liked The McManus - it's a good sized museum with a variety of galleries to explore. There's a fun Dundee statue of Oor Wullie sitting nearby too!
We've had 7 reviews for The McManus: Dundee's Art Gallery & Museum