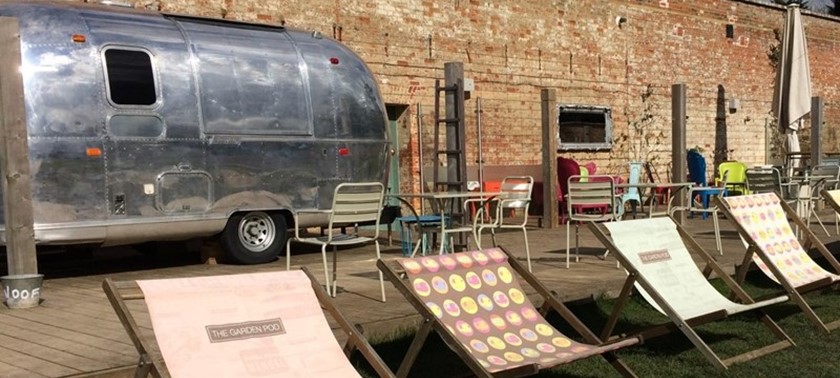 Lunch with a friend
Large, well signposted car park, a bit of a walk from car park but all level ground. It has a small selection of private shops, artists' studios which are fun to browse and had some lovely things....
Unusual walled garden for coffee, lunch or tea
1 like
The Medicne Garden is a tranquil restored Victoran Walled Garden with 2 cafes, a couple of eclectic shops and a pamper room (not accessible). In the summer it is a real sun trap and has an accessi...
We've had 2 reviews for The Medicine Garden