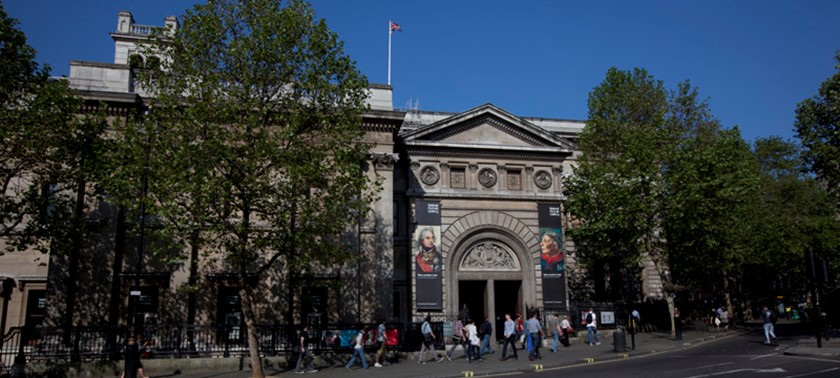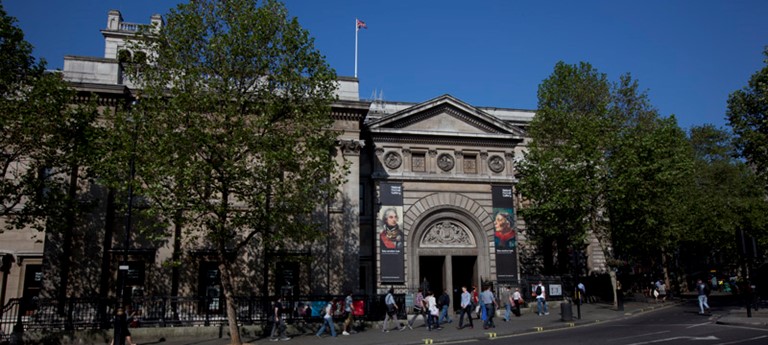 The National Portrait Gallery
National Portrait Gallery, London, WC2H 0HE, United Kingdom
|
020 7306 0055
|
Website
Excellent staff disability awareness and very accessible
The National Portrait Gallery is a collection of portraits of historically important and famous British people. Therefore, it's of interest to people who like history not just art lovers. The...
A step back in time.
Not being particularly Arty, when losing ones sight, it has been one of those if only moments. We are interested in all things Jacobean, Tudor and Stuart. So enveloped in a visit to Hampton Cour...
Superb accessibility, toilets leaves something to be desired
1 like
Excellent in every way: good lifts (when they're working, which is usually), good staff, easy access all areas.
Painting through the centuries
1 like
Access through the galleries and other areas was good once you found out where the lifts and routes were located.
We've had 4 reviews for The National Portrait Gallery