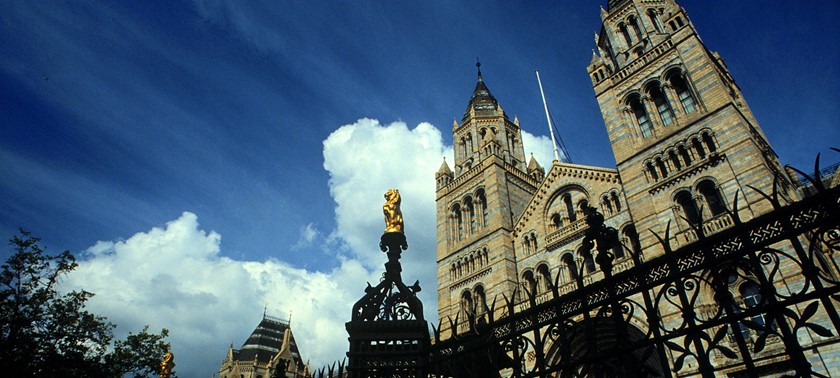 Disappointing and potentially dangerous as no staff came when accessible emergency cord pulled
Natural History Museum is a large museum with a has a wide range of fascinating specimens. With impressive galleries including dinosaurs, animals, birds, fish and fossils. If the score was just f...
Good for first time wheelchair user
This was my first outing in a wheelchair but it went smoothly, staff were friendly and on the whole the museum was accessible
Reasonable accessible, but improvements are required
It's a great museum, but it can be hard sometimes to get everywhere and certainly when you are on your own. I actually got stuck somewhere on the top floor in the museum, because the doors were to...
We've had 3 reviews for The Natural History Museum