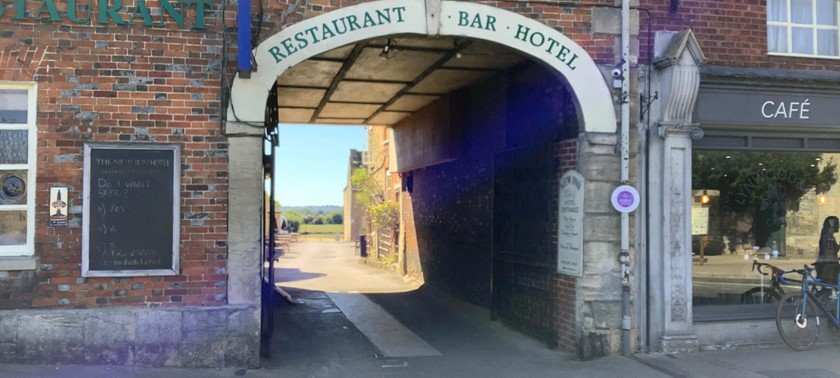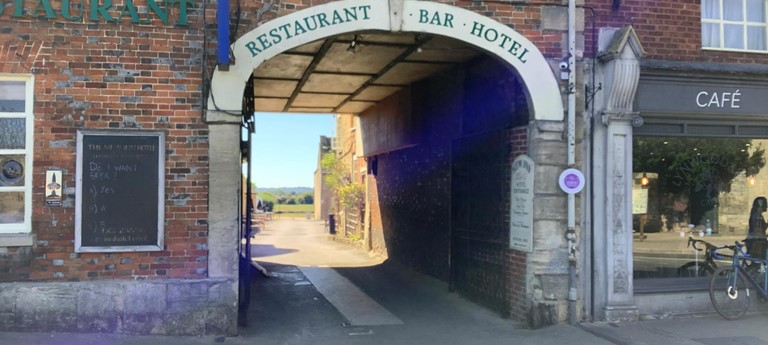 Disabled Travellers 3rd Cotswold tour (part 3) New Inn LECHLADE
Visit date:
This review is especially helpful for those who have or use the following: Walking Aid, Wheelchair, Powerchair, Mobility Scooter
Overview
SAT NAV. GL7 3AB. THE NEW INN, LECHLADE An ideal place to stop on your visit to see LECHLADE with free parking offered to all customers of the Inn, and the coffee was very good, and hot. LECHLADE-on-Thames is a town that lies on the southern edge of the Cotswolds, and Iis the highest spot that you can navigate up on the river Thames. The town is actually named after the river Leach that joins the Thames close by. It is surrounded by lakes that were created after gravel extraction pits became disused, and now forms part of the Cotswold Water Park. History shows that the manor of LECHLADE was given to a Henry de Ferrers by William the Conquerer because he had loyally followed him into England in 1066, and later, the manor is mentioned in the doomsday book. The town was granted a market charter in 1210, and the town then developed as a trading centre, linked by canals, (the highest lock is St Johns Lock) roads and later, railways. Although very little to see or admire here, it is a popular tourist venue for some reason, we personally found no interest here, and apart from several pubs, a few shops, and of course looking over the river Thames, we can only recommend LECHLADE as a pull in for drinks and a break, before moving on to see far better places of interest. We are now concentrating on our visit to The New Inn. After leaving the delightful Bibury and it's beautiful riverside views, we had a 40 minute drive through countryside to reach LECHLADE, marked by its road sign (photo 1) which indicates it will be a historical inland port to visit. We drove through to the main square in town (photo 2) hoping to park up, but too full (photo 3) so we decided to pop into The New Inn for a coffee break (photo 4) You enter the courtyard for their private car park (photo 5) and drove to the far end for parking (photo 6). You can now be pushed along a reasonably level compressed hardcore ground to pass the hotel chalets for overnight guests (photo 7) and near to the arch we found a level entrance into the New Inn (photo 8) It is a 17th century coaching Inn, with a traditional bar, providing places you can just about get your wheelchair out of the way (photo 9) and then order from the bar (photo 10) where we found a very friendly and helpful manageress who looked after us. A small restaurant will be available from lunch time onwards (photo 11) before passing, thankfully, the stairs which lead to bedrooms upstairs (photo 12) which leads us into other bar lounges (photo 13) and to the toilets (photo 14) which are simple cubicles but clean and tidy (photo 15) For now though, we were quite happy to relax over a glass of gin and tonic, washed down by a very nice hot cup of coffee (photo 16) before leaving the car in their car park ( all their customers have their permission to leave cars in car park as long as they have purchased something from the Inn ) and we took the short walk down to the river Thames (photo 17) WE HAVE REVIEWED OUR TRIP TO THE RIVER ON OUR PART 4)
Transport & Parking
Lots of spaces in their car park, with level approach into the Inn. The parking in the small square soon fills up, but there is a car park near to the church if needed.
Access
Reasonable on the level.
Toilets
Just basic ladies and gents, clean and tidy
Staff
Very willing and helpful
Photos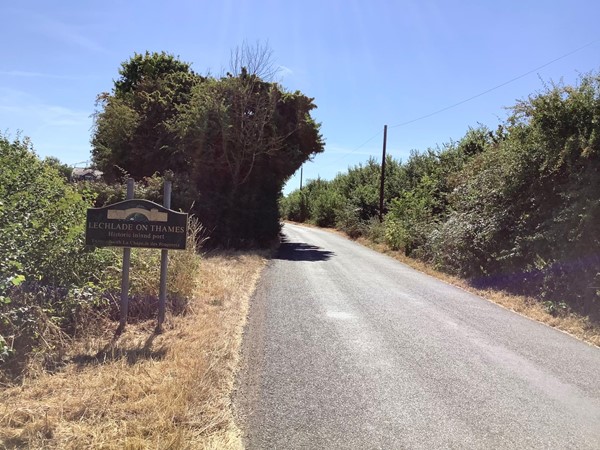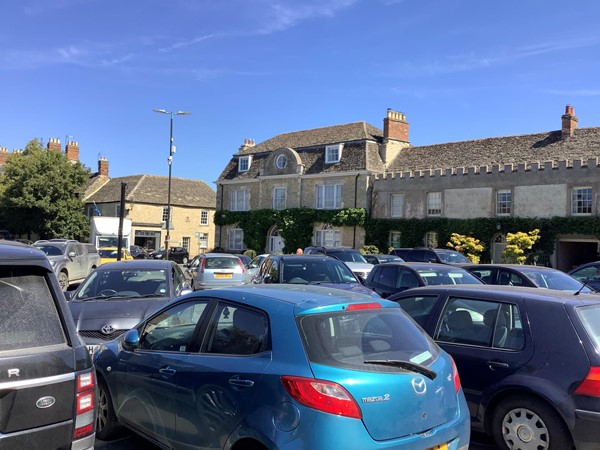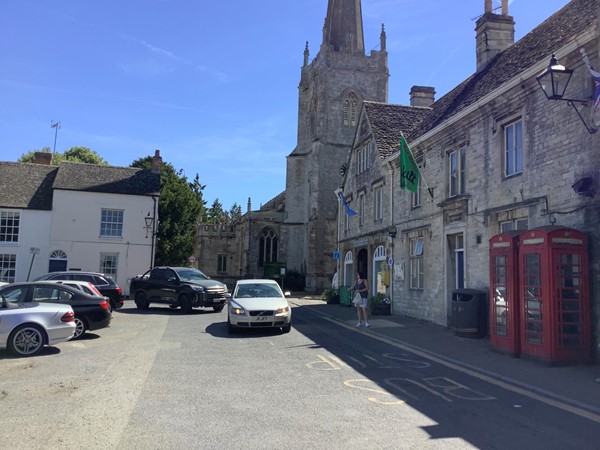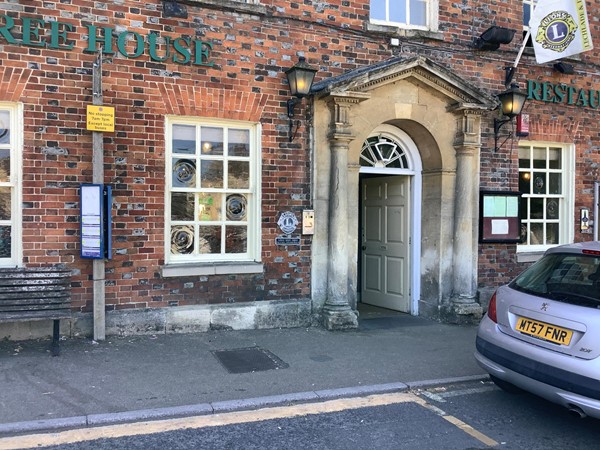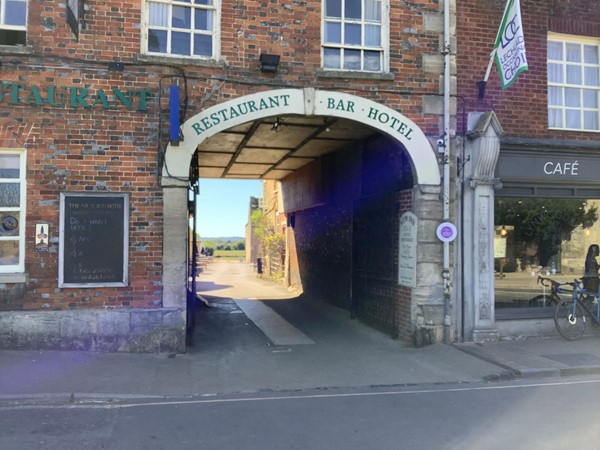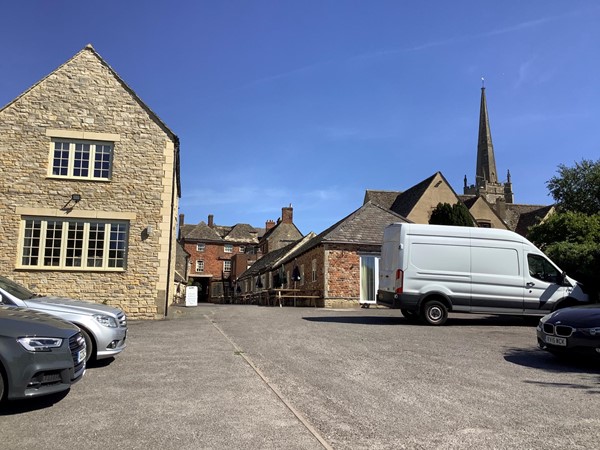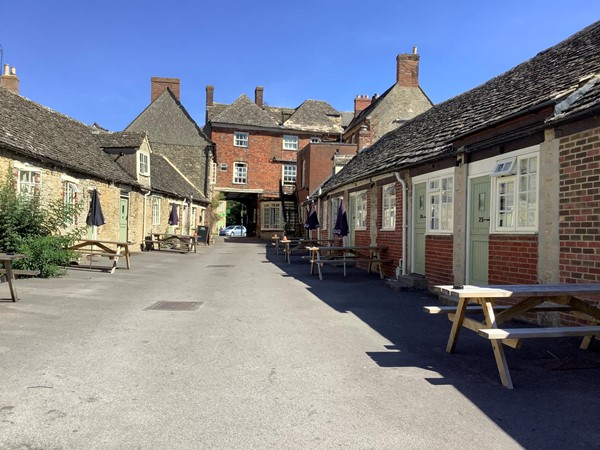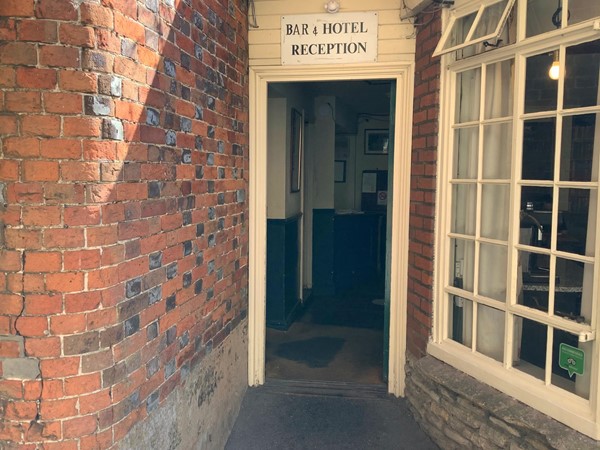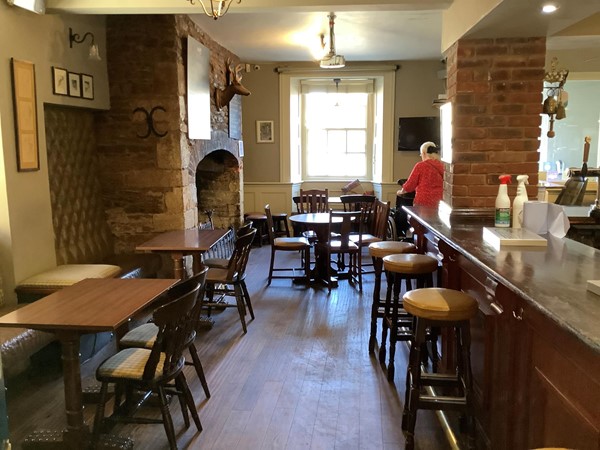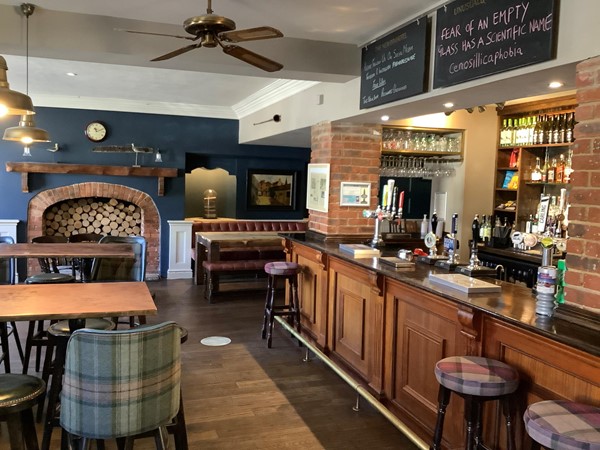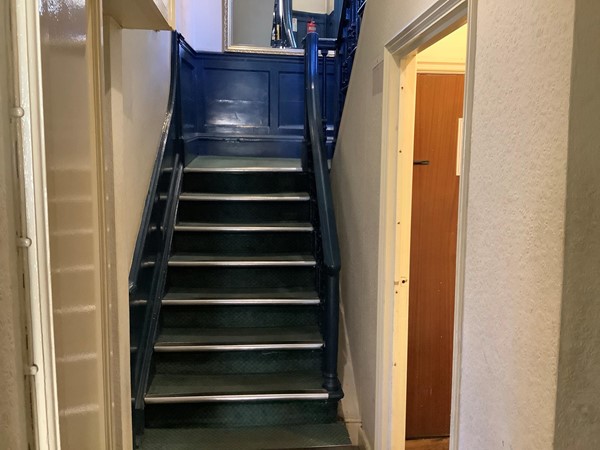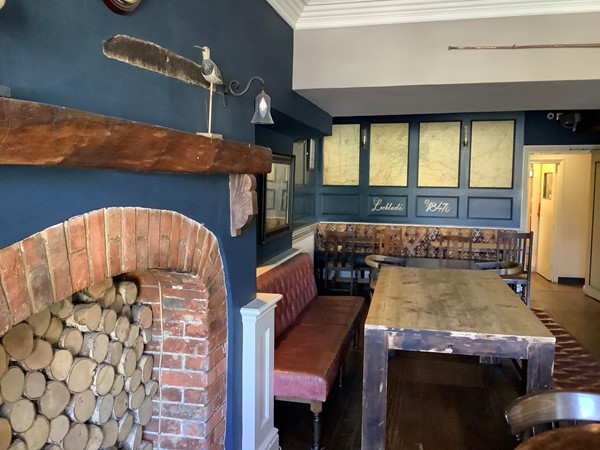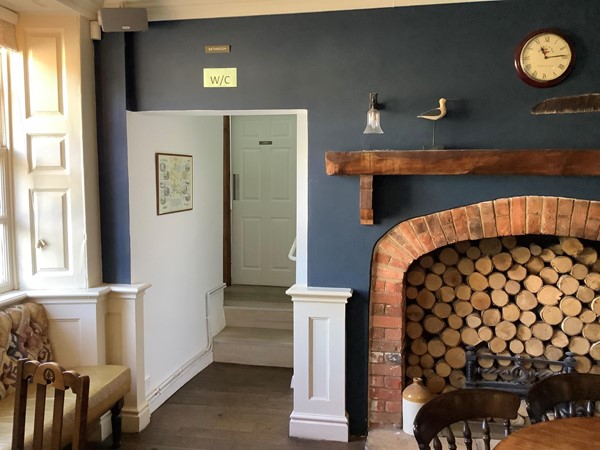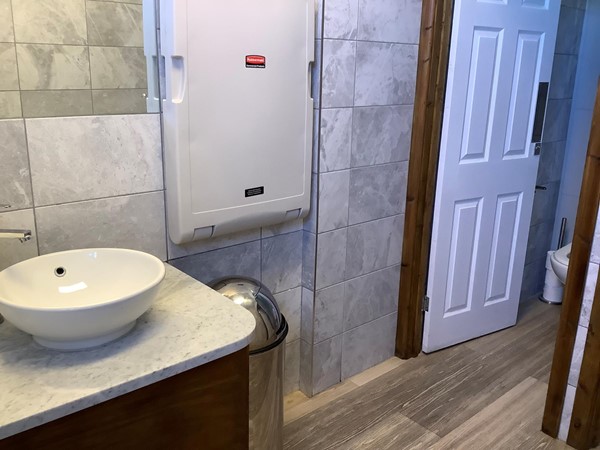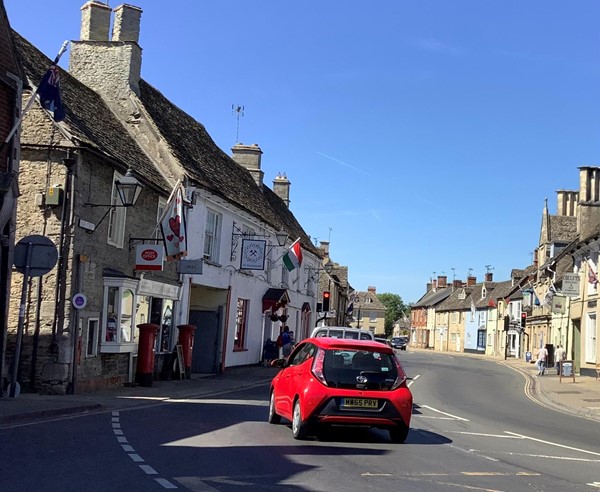 We've had 1 review for The New Inn Hotel