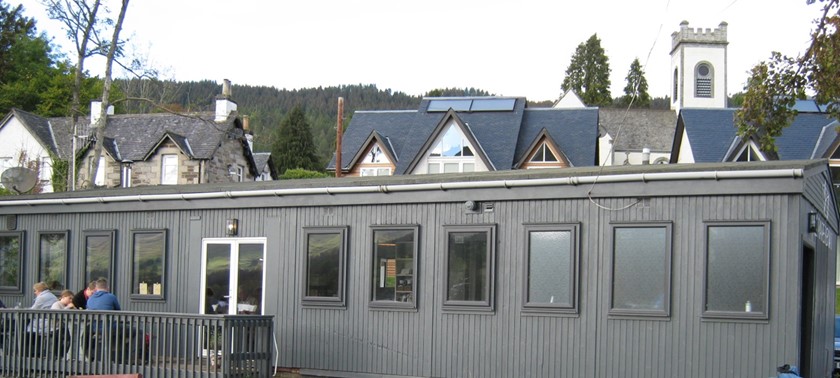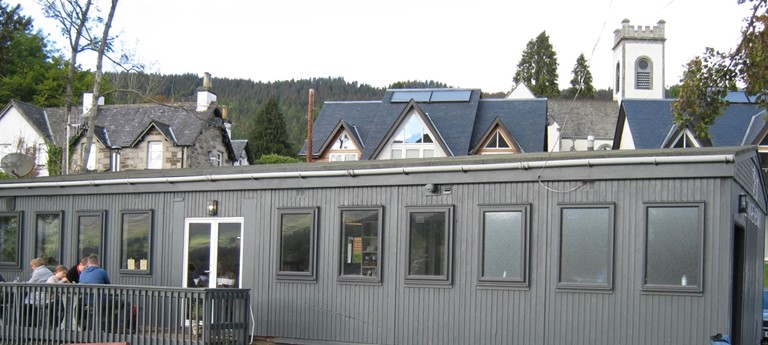 Lovely well priced food, beautiful views and supportive staff understanding of people with dementia.
Table was ready right beside window with views of Loch Tay. We sat inside but there are tables outside. The café looks like a boat shed from outside, inside it is very modern and has a relaxed at...
Delightful short trip in Perthshire
Taking a short drive from Perth via Aberfeldy and arriving at the tiny village of Kenmore at the extreme Eastern end of Loch Tay, we parked in the first car park overlooking the water. Beautiful...
We've had 2 reviews for The Paper Boat