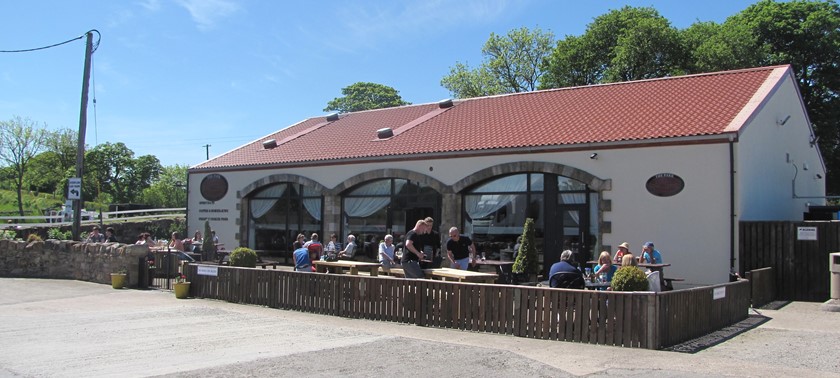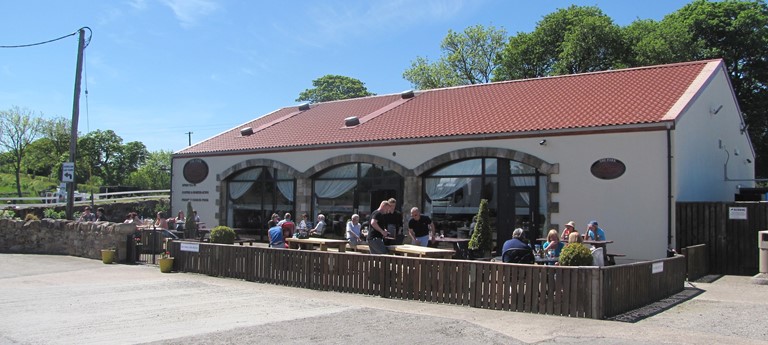 Great location
Situated right on the Union Canal, spacious location with varied menu to suit all tastes.
Lunch with family
Booked in advance and was given a table by the window. Restaurant was busy but plenty of staff to cope. Drinks order taken promptly and waitress timed her arrival for the food order perfectly. I...
A firm favourite to which we return again and again
1 like
This is our favourite restaurant locally for special occasions a deux, family lunches and afternoon cakes after a walk along the canal. Excellent food, friendly helpful staff, ample parking, ever...
We've had 3 reviews for The Park Bistro