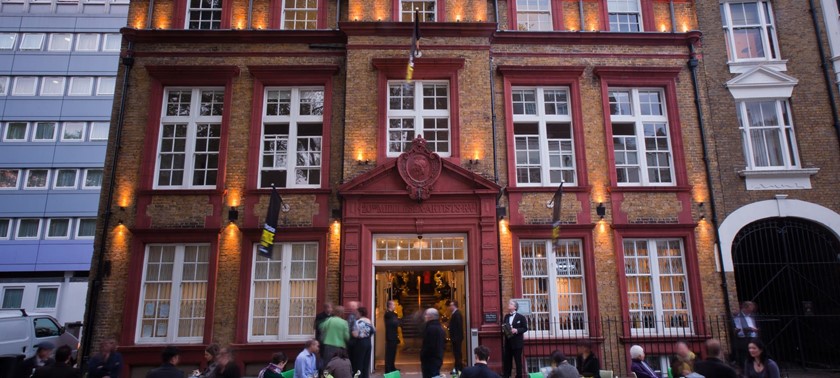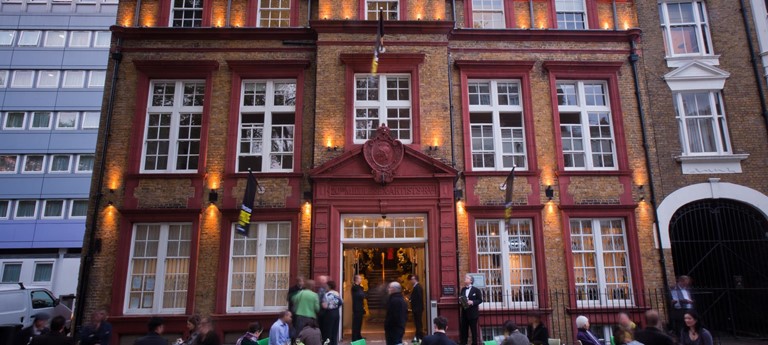 Venue Description
The Place is a creative powerhouse for dance development based in Kings Cross that is leading the way in dance training, creation and performance.
Accessibility
Access facilities in the theatre Entry to the theatre is from the Duke's Road entrance. In standard set up, the theatre has a range of seating options including four wheelchair spaces which are all are accessible via the lift. We also have step free access both upstairs and at stage level. The theatre has a Sennheiser induction loop system with pre bookable head sets. These amplify the sound through ear pieces with volume control or neck bands, which transfer the amplified signal to your hearing aid when switched to the T position. If you have any other accessible seating requests please speak to a member of box office staff who will be able to advise you. You can also receive a large print brochure and request a large print programme. Studios 1 & 2 We often have performances in our smaller space on the Flaxman Terrace of the building. Studios 1 & 2 have two wheelchair spaces at stage level, and a portable induction loop system (please note that the theatre headsets do not work in this area). There is also seating available with step free access. If you have ,any questions about seating in this area please contact the box office. Mobility Scooters You are welcome to leave your scooter in the box office area for the duration of your visit as our lifts and wheelchair seating areas are not suitable for these vehicles.
Accessibility Guide
Accessibility Guide Link: https://www.theplace.org.uk/accessibility-venue
Accessible Performances
The Place is offering an increasing number of accessible performances and talks including: Audio-described performances and Touch Tours for people who are blind or visually impared Captioned and British Sign Language interpreted performances and talks for deaf people
Toilets
Information about the toilets has not been added for this venue.
Staff
Information about the staff has not been added for this venue.
COVID Precautions
Information about COVID precautions has not been added for this venue.
Assistance dog facilities
Assistance dog exercise facilities
Your assistant dog is welcome to join you in the auditorium; we will always let you know if we expect sounds or special effects that may cause your dog discomfort. If there are effects that may upset you dog or if they are not so keen on watching dance they may be left with us in a quiet office.
The venue says it has...
Audio Described
Accessible Format
Dedicated Seating
Disabled Access
Large Print
Online Booking
Accessible
Toilet