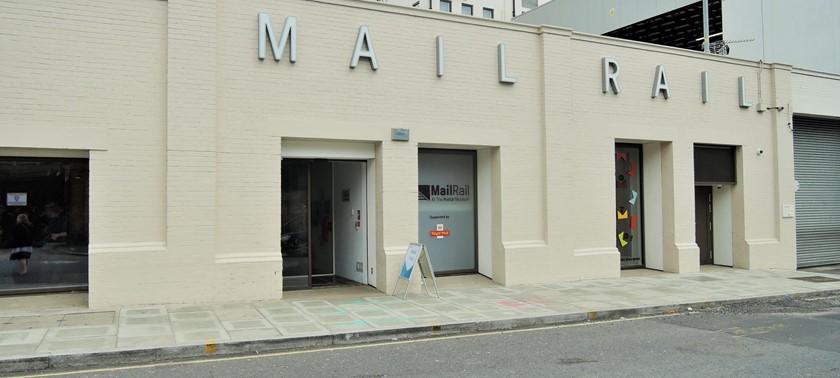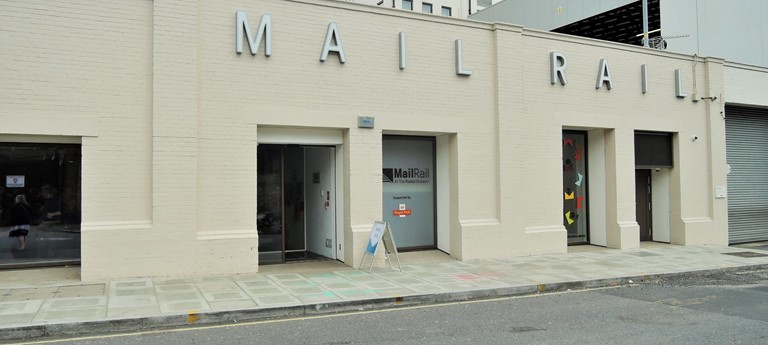 Disappointed but Understandable
As a train lover and knowing a lot about the post office from previous experience I was really looking forward to visiting. I borrowed a wheelchair and had a look at the train but it was impossibl...
Fascinating, very intereactive, step free museum
The Postal Museum tells the story of the British postal service and has a phenomenal and impressive display of artefacts, many very iconic. It tells the history of the postal service and telephone...
We've had 2 reviews for The Postal Museum