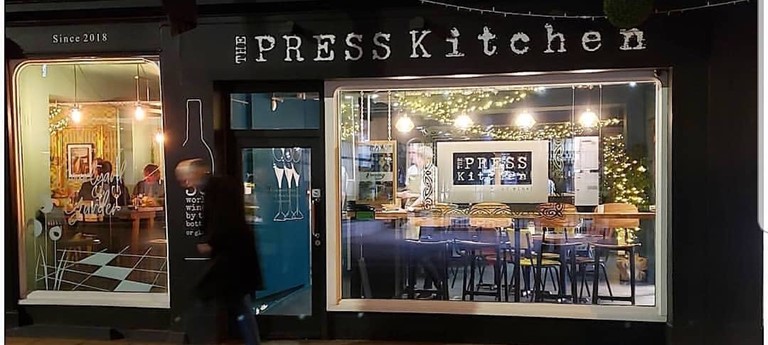 The Press Kitchen, York.
The Press Kitchen's single manual door is quite narrow, but was still wide enough for my powered wheelchair to get through with room to spare. There is a slight lip in the door which might jolt wh...
Fantastic, accessible restaurant
1 like
I had such a great night here! The food was amazing, great service and zero accessibility issues, I just wish I got better photos! The atmosphere was relaxed, the smells were amazing, the service w...
We've had 2 reviews for The Press Kitchen