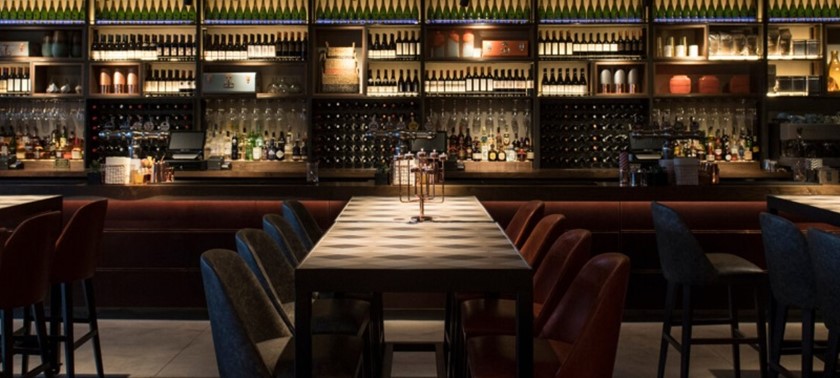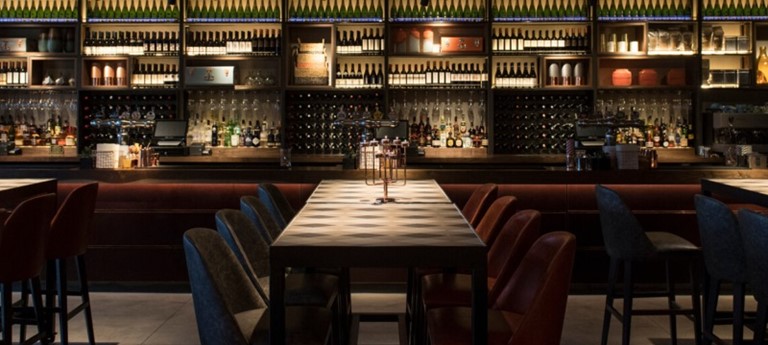 Cheerful, new and hip, weirdly accessible in the form of an orange lift
1 like
Visit date:
Overview
Sunday afternoon brunch we decided to give this place a go. It was nice and busy with a good buzz.
Transport & Parking
Good number of buses go to Saint Andrew Square and the tram stop is very close.
Access
Its big and plenty of room for various impairments and wheelchairs. The accessible toilet is upstairs though. The lift is rather swanky and hip, bright orange but you have to continue pressing the up or down controls otherwise the lift stops. This can be a bit inaccessible for some impairments.
Toilets
See photograph.
Staff
Friendly and communicated well.
Anything else you wish to tell us?
I enjoyed the food, perhaps a bit pricey but that was due to the location.
Photos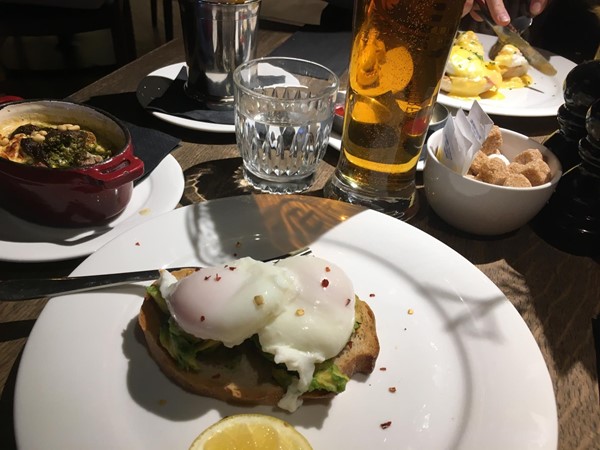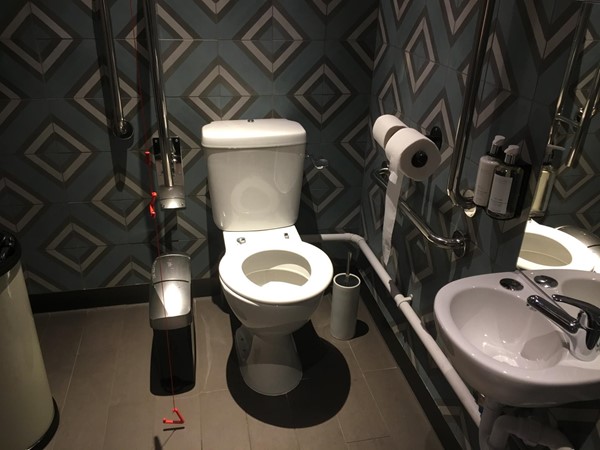 We've had 2 reviews for The Refinery