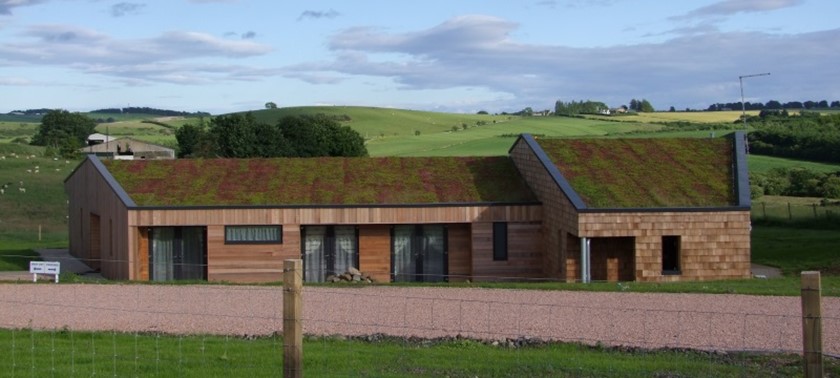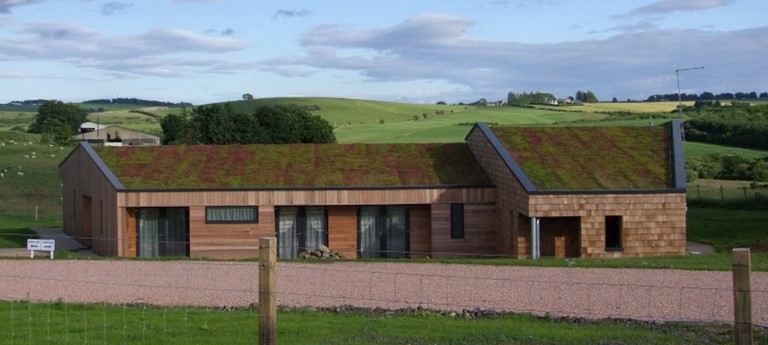 Fantastic house in a fantastic location
2 likes
If you are looking for a wheelchair accessible holiday home complete with ceiling track hoists, accessible wet rooms, profiling beds and large open living spaces, then look no further than The Ring...
Perfect facility and location
1 like
Had a fabulous weekend at The Rings with family. One of my sons, age 20, is severely disabled and uses a wheelchair. We have been on hoilday at various venues in Britain and abroad. The hoilday...
Exceeded expectations
This is a fully accessible self catering house, with flexible arrangements for the number of rooms required by guests, and disability aids that might be required. There are en suite wet rooms, wh...
The rings,Cupar
1 like
Sorry I've took so long to post this review I kept forgetting. Was at The rings in Cupar a couple of months ago for a weeks holiday. Accommodation was excellent and provided all the equipment I...
Outstanding accommodation
This is a unique self catering accommodation that is flexible enough to sleep from two people to sixteen. We originally booked a two bed unit while visiting the Naidex exhibition in Birmingham. W...
We've had 11 reviews for The Rings