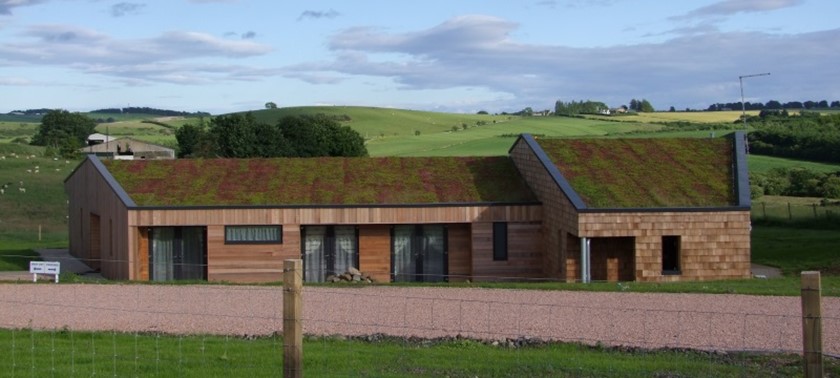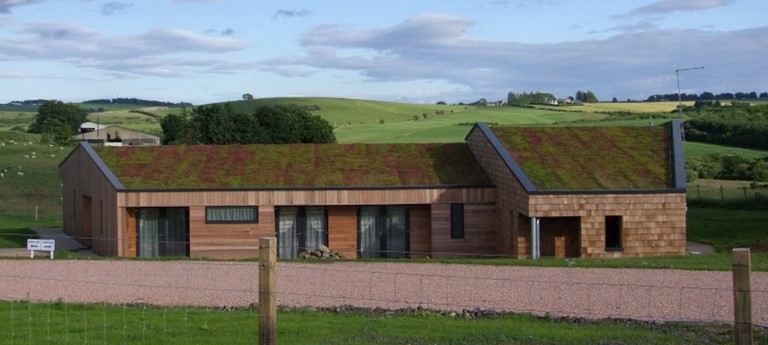 Fantastic stay at the rings self catering holiday cottage, Cupar in Fife, Scotland. Overhead hoist
we stayed in the opal room with the henderson lounge. just the two of us. It was quite a lot of money but to be honest I got a bit confused when booking (there are multiple room types) and it was...
Best ever holiday home
2 likes
What a wonderful place and the most wonderful host Moira . Everything is good quality and spotlessly clean. Ensuite spacious bedrooms with hoist and tracking,profile beds with padded cot sides if...
Idyllic stay
Came here with two colleagues and two disabled clients. It was absolutely fantastic! Had everything we needed and more. Both of my clients are wheelchair bound but there was enough space for ever...
Fantastic house in a fantastic location
2 likes
If you are looking for a wheelchair accessible holiday home complete with ceiling track hoists, accessible wet rooms, profiling beds and large open living spaces, then look no further than The Ring...
Perfect facility and location
1 like
Had a fabulous weekend at The Rings with family. One of my sons, age 20, is severely disabled and uses a wheelchair. We have been on hoilday at various venues in Britain and abroad. The hoilday...
We've had 14 reviews for The Rings