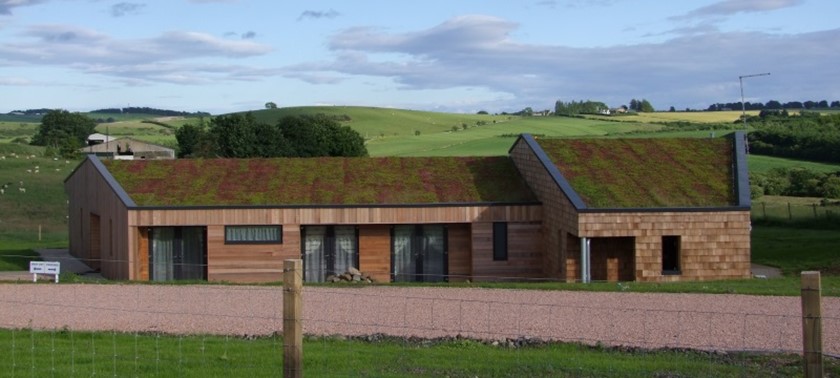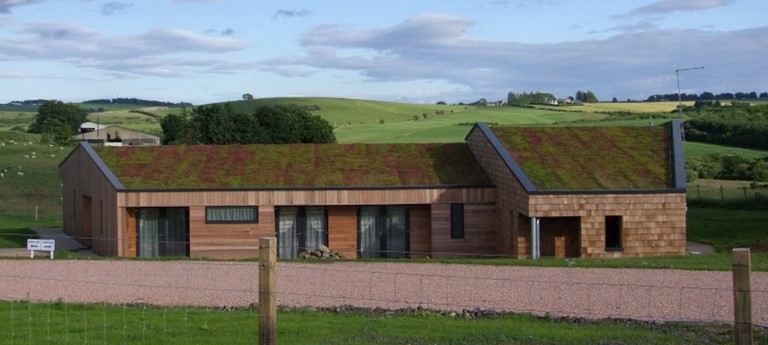 The Rings - fantastic accessible holiday accommodation
Spent a fantastic weekend at The Rings with my family and dog. We loved how peaceful and tranquil it felt and didn't want to leave, However, when we did leave we left feeling the most relaxed we'v...
Wow 10/10 to The Rings!
1 like
We have just enjoyed 4 glorious days at The Rings. Accessibility at its best with wet rooms, ceiling hoists, bath lifters, accessible kitchens, everything is top knotch. The cottages are spotles...
Spectacular accessibility
4 likes
This is a new and innovative development. I and my friend are both wheelchair users with assistance dogs. We didn't need them but hoists are available. It had the feel of a 5 star hotel and none...
FANTASTIC
I am in a wheelchair, had a fantastic time with all my husbands Scottish family, either staying with us or visiting. Had great weather, the younger children loved playing outside with my husband...
We've had 14 reviews for The Rings